TOPICS
ANTEPRIMA Fall-Winter 2022-23 Holiday Collection
2022.12.09
The Most Wonderful Time Of The Year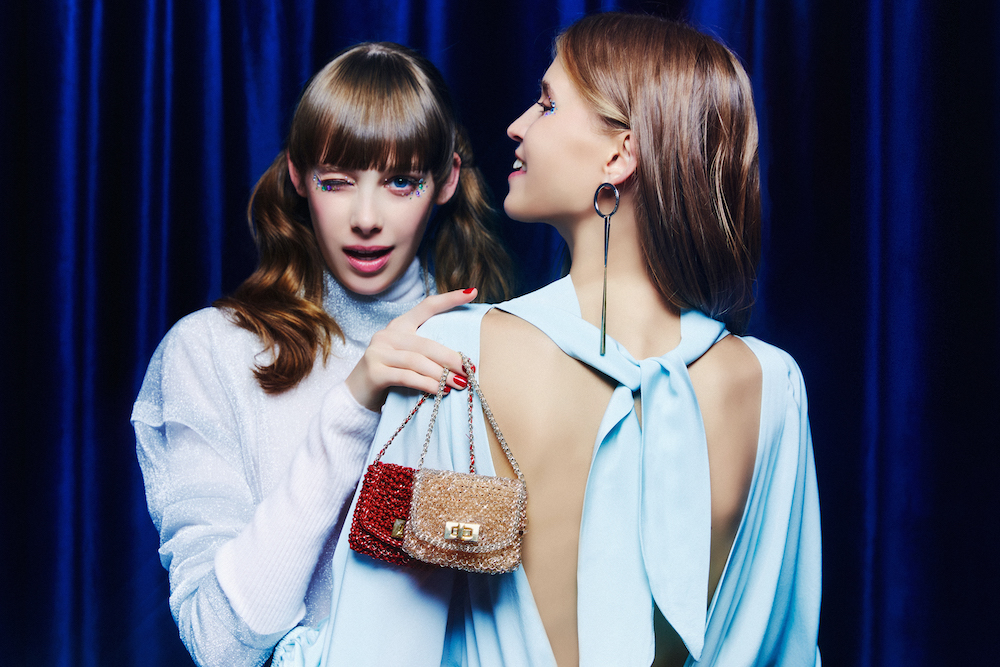 One of the most celebrated and magical holidays of the year is undoubtedly the end of the year, with the most joyful atmosphere in the air and dazzling festive decorations all around. It is a season full of joy, love, and peace, as well as the time of the year where you gather with families, friends and loved ones to enjoy quality time together.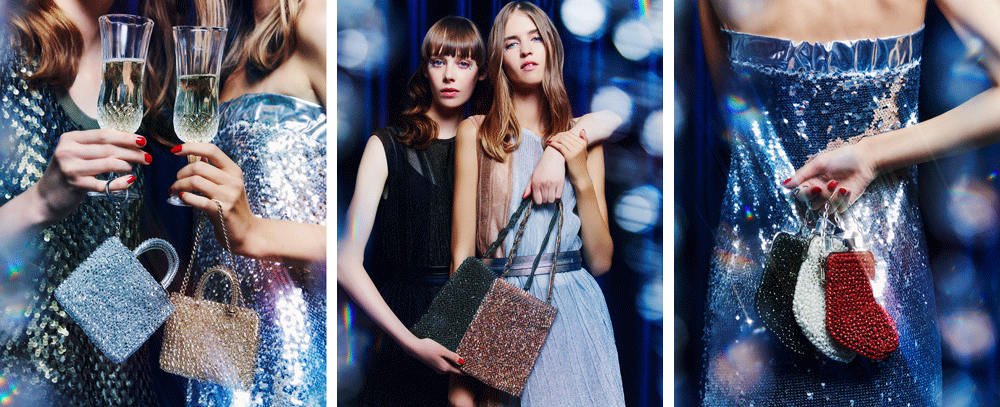 ANTERPIMA proudly presents the FALL-WINTER 2022-23 HOLIDAY CAMPAIGN, introducing ANTEPRIMA's most classic STANDARD Collections: STANDARD, STANDARD MINIATURA, STANDARD CATENA, LUCCHETTO MINIATURA, LUCCHETTO, SECCHELLO MINIATURA and other miniature accessories with the campaign Holiday theme.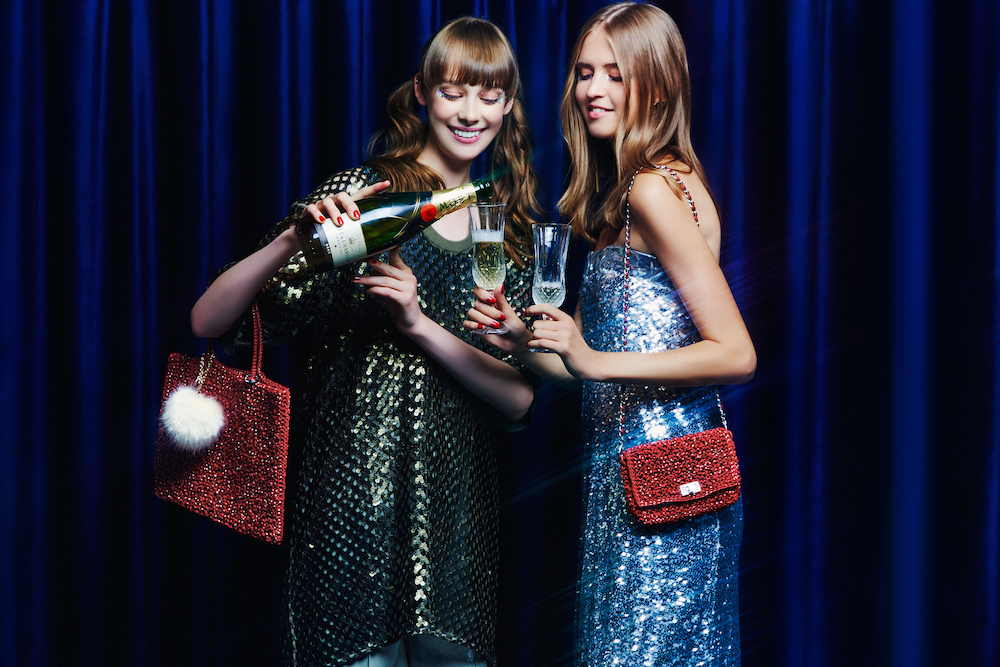 Celebrate this holiday with festive WIREBAGs, the brand picked up your favorite colors and styles to match with your seasonal outfits or use it as accessories to enrich your holiday looks. It will for sure stand out in the crowd and bring you joy and luck during this wonderful time of the year.

STANDARD
BGS047057
Argento 351, Orogento 671, Multi Chiaro 672, Rosso Opaco 147, Foresta Opaco 429

STANDARD MINIATURA
PB21F12045
Argento 351, Orogento 671, Multi Chiaro 672, Rosso Opaco 147, Foresta Opaco 429

STANDARD MINIATURA
PB21F12045
Argento 351, Orogento 671, Multi Chiaro 672, Rosso Opaco 147, Foresta Opaco 429

STANDARD CATENA
PB22FF73H3
Argento 351, Orogento 671, Multi Chiaro 672, Foresta Opaco 429

LUCCHETTO MINIATURA
PL21FLB6U3
Argento 351, Orogento 671, Multi Chiaro 672, Rosso Opaco 147, Foresta Opaco 429

XMAS
PL16FH8204
Latte Metallico 720, Rosso Opaco 147, Verde Scuro 020
SHOP NOW