TOPICS
ANTEPRIMA Spring-Summer 2023 Marcello Morandini Collection
2023.02.24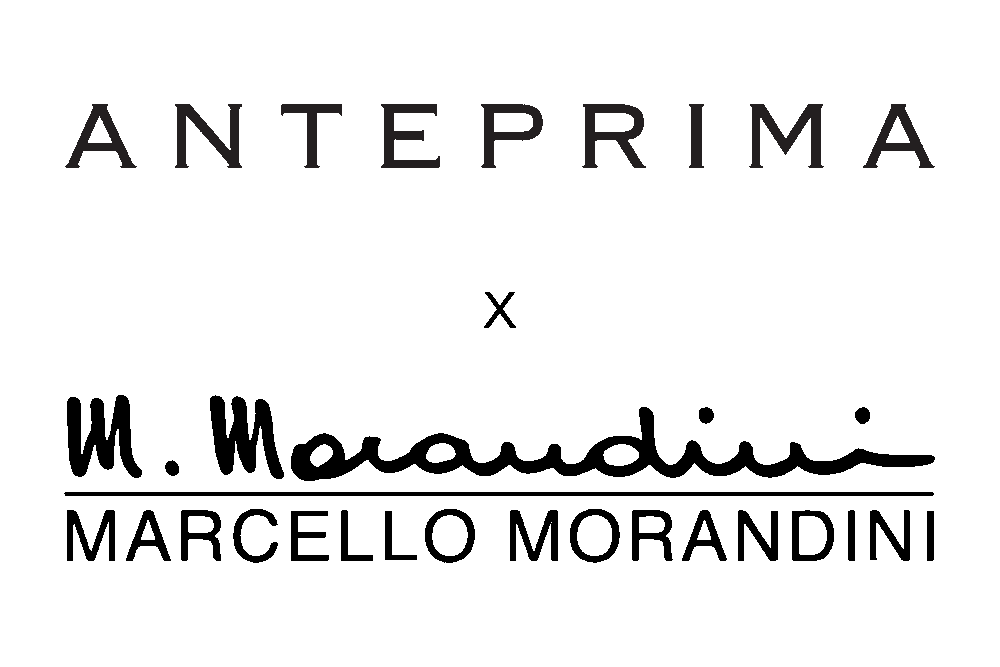 When Fashion Meets Architecture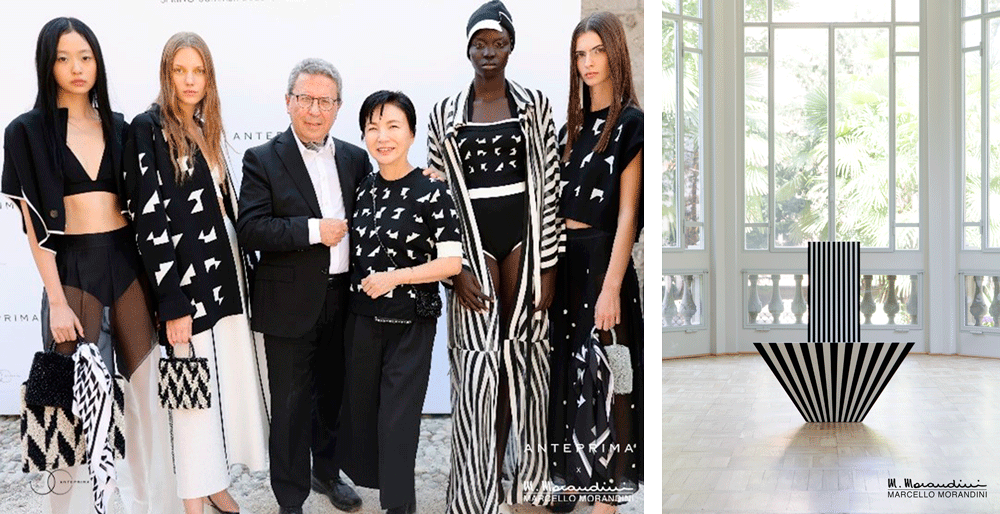 To commemorate the 30 years of brand history, ANTEPRIMA collaborates with Marcello Morandini, an Italian architect, sculptor, and graphic designer. The liaison between Marcello Morandini and ANTEPRIMA stems from a natural fusion of taste and design for unique refined aesthetic. Placed her visit to Mr. Marcello Morandini's Museum, Izumi Ogino got inspired by the black and white contrast simple superficial aesthetic art pieces and decided to have collaboration with him.

To expand the collaboration from architecture to fashion, this artsy collection debuted on ANTEPRIMA SPRING-SUMMER 2023 Milan Fashion Show. Further merge the architectural accent to the brand's SS23 Collection, ANTERPIMA x Marcello Morandini Collection offers a variety of ready-to-wear and the brand's signature STANDARD and STANDARD MINIATURA WIREBAG are embodied with Mr. Morandini's dynamic architectural pattern. By creating a collection as an epitome of modern and sophistication, his bold visual style and design involve assembling repetitive simple forms into complex objects in black and white colors which reflected to this collaboration.

MOTIVO MARCELLO MORANDINI Collection
PB23SP20FC, PB23SP20EE, PB23SP20EV
Latte Opaco/Nero Opaco/Pietra Opaco 486, Latte Opaco/Nero Opaco 956, Latte Opaco/Nero Opaco 956
Exploring deconstruction via splicing that breaks down pieces into simple, geometric original pattern pieces in 3D form, ANTERPIMA x Marcello Morandini Collection refreshes the brand's SPRING-SUMMER 2023 Campaign visuals with apt amount of voguish sense. Further expand the aesthetic into everyday attire, the brand introduced a series of ready-to-wear collection to complete this collaboration with a perfect mark.
Ready-to-wear Collection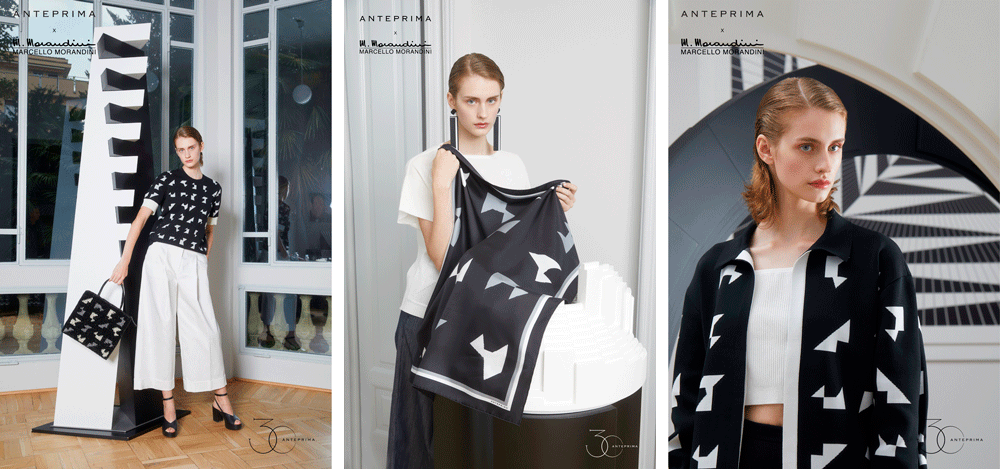 Scarf, Top, Jacket
AA23S02602, AK23SS12243, AK23S12134
NERO/BIANCO 504, NERO/LATTE 308, NERO/LATTE 308 and LATTE/NERO 510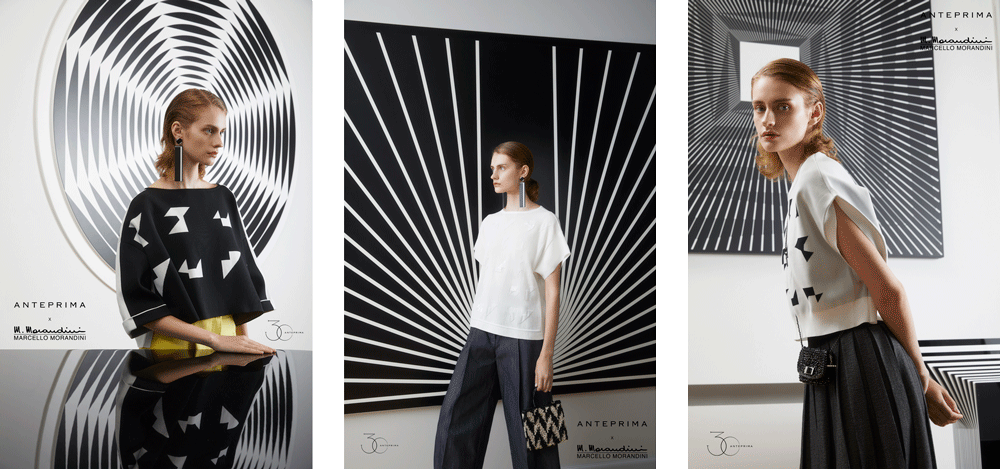 Top *Reversible, Top, Top
AA23S02602, AK23S17230, AK23SS12261
NERO/BIANCO 504 , LATTE 003, LATTE/NERO 510
SHOP NOW