TOPICS
ANTEPRIMA Fall-Winter 2023-24 30TH ANNIVERSARY Collection
2023.08.14
Shine in the Light, Glow in the Dark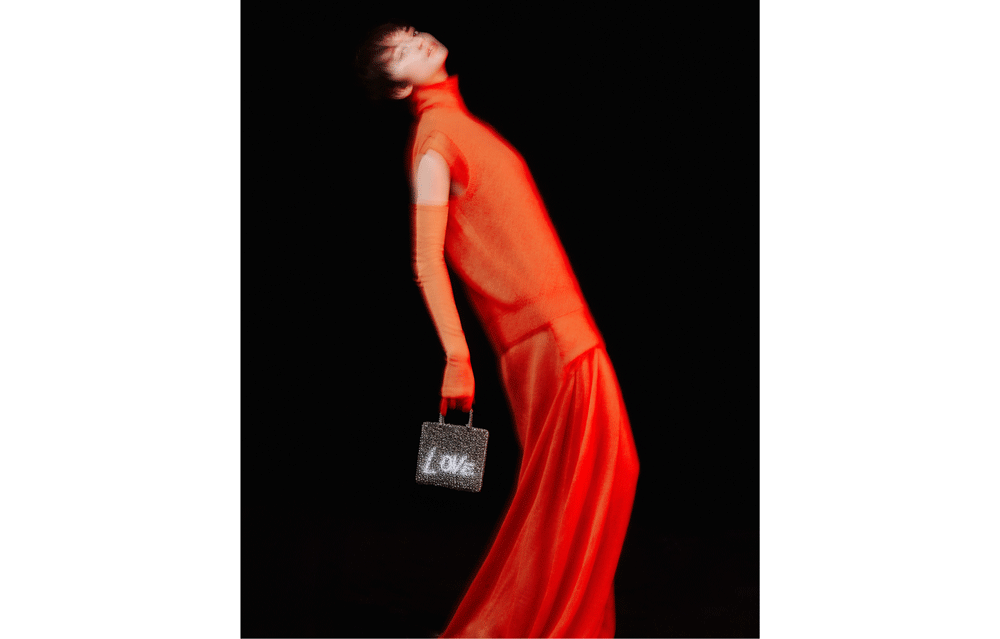 "Hope is being able to find there is light despite all of the darkness." Celebrating ANTEPRIMA's 30th Anniversary and taking a step forward into a new era, the brand combines the FW23-24 seasonal theme "Glow in the Dark" with one of ANTEPRIMA's fundamental philosophies - "LOVE," to present the versatile 30TH ANNIVERSARY WIREBAG Collection.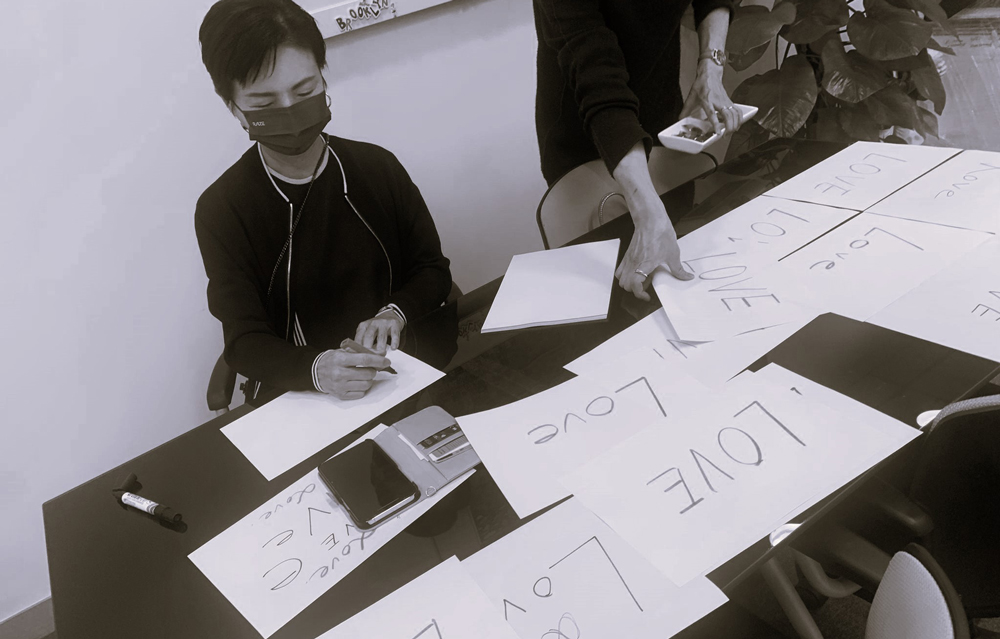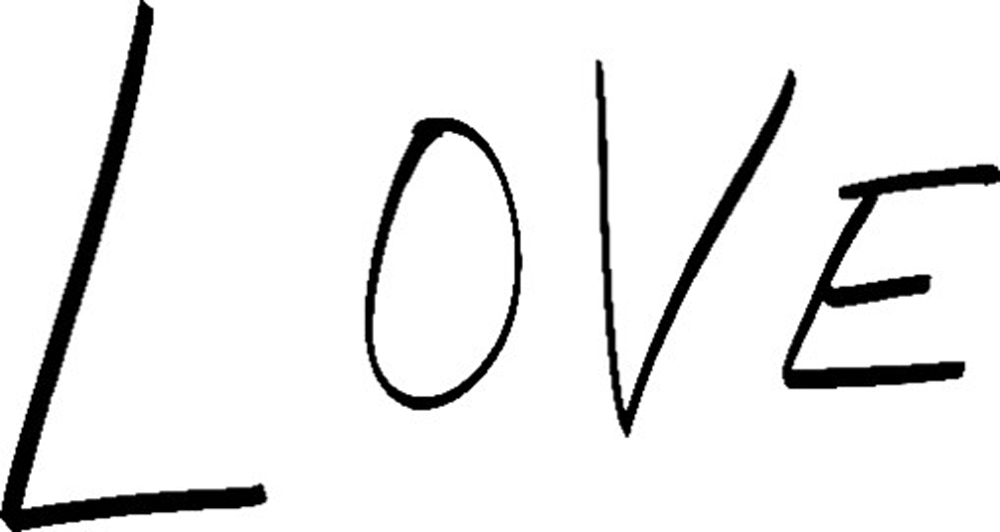 To express this idea, creative director Izumi Ogino personally handwrote the word "LOVE" and incorporated it as a hidden pattern in some of the print designs of the FW23 collection. This act of integrating "LOVE" into the collection's design signifies that love is not just an abstract concept but can be found and cherished in the details and intricacies of life.
In celebration of ANTEPRIMA's 30th Anniversary, the STANDARD MINIATURA WIREBAG receives a special makeover. Alongside the seasonal shades, these bags are embellished with extraordinary details, making them even more captivating and unique.

30TH ANNIVERSARY
PB 23F SS 0PH
Argento 351
(With White Neon Light and Argento Pearl Chain)
30TH ANNIVERSARY
PB 23F SS 0PH
Khakigento 365
(With White Neon Light and Khakigento Pearl Chain)

30TH ANNIVERSARY
PB 23F SS 0PH
Nero Opaco 145
(With Red Neon Light and Nero Pearl Chain)

To commemorate ANTEPRIMA's 30th Anniversary, these bags come with a 51cm long pearl chain adorned with 30 pearls. These pearls serve as a tribute to the brand's milestone, with each pearl coated in a matching shade of the WIREBAG. This innovative design allows the pearl chain to double as a WIREBAG accessory and a sophisticated pearl necklace, making it a perfect complement to your overall look and coordination.

Height 8 cm X Width 14 cm, with a 100cm wire cable and a USB cable for easy use. * USB Charger is not included.
In line with the FW23 theme of "LOVE" and "Glow in the Dark," the collection incorporates white and red neon lights as one of its show elements which can perfectly fit into the WIREBAG.

To further elevate the preciousness of the collection, this collection comes with special packaging in which the WIREBAG, pearl chain and neon light are placed securely to make sure you can receive it in the best condition.
SHOP NOW