TOPICS
ANTEPRIMA Fall-Winter 2022-23
ADESSO MINIATURA Collection
2022.08.17
Your Go-to MINIATURA
Witnessing the occupation of miniature in the world, ANTEPRIMA makes most iconic and your new favorite WIREBAGs a miniature edition for an exquisite touch to your attire. After the hit of STANDARD MINIATURA and LUCCHETTO MINIATURA, the house excitingly announced the drop of ADDESSO MINIATURA and INTRECCIOMODO MINIATURA in this Fall-Winter 2022-23.
As the prologue of FW22-23, ADESSO MINIATURA Collection took the basis of ADESSO WIREBAG with the meaning of "RIGHT NOW" for the sake of expanding your micro bag collection. A wide range of seasonal matte and classic shining hues are all included in the collection which makes this new style an essential part of your Fall-Winter.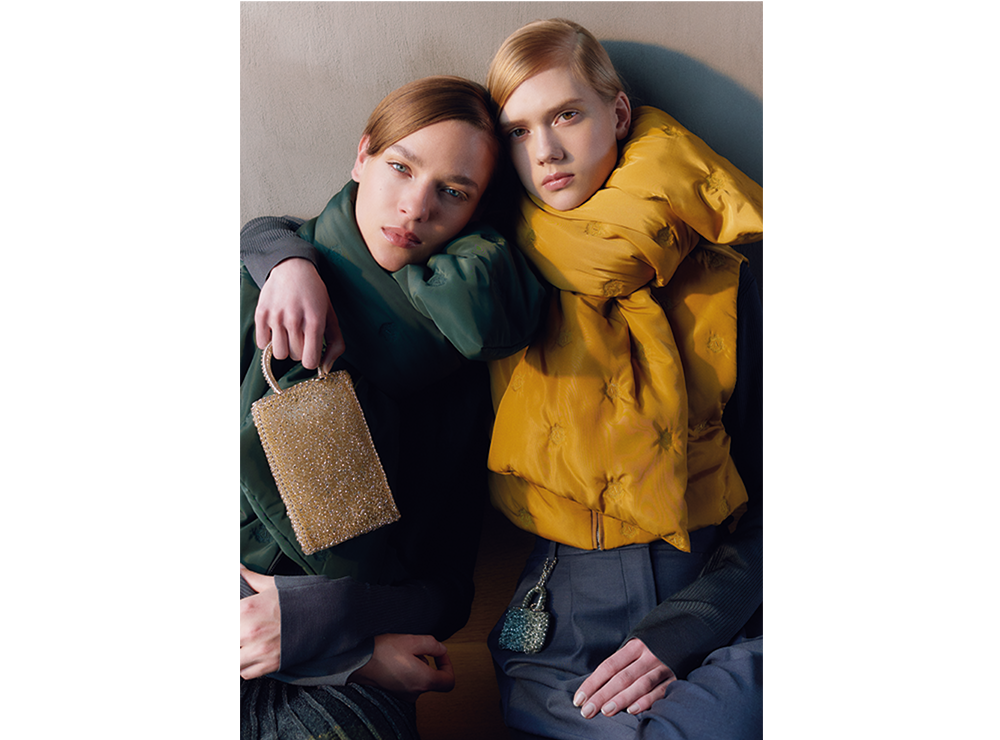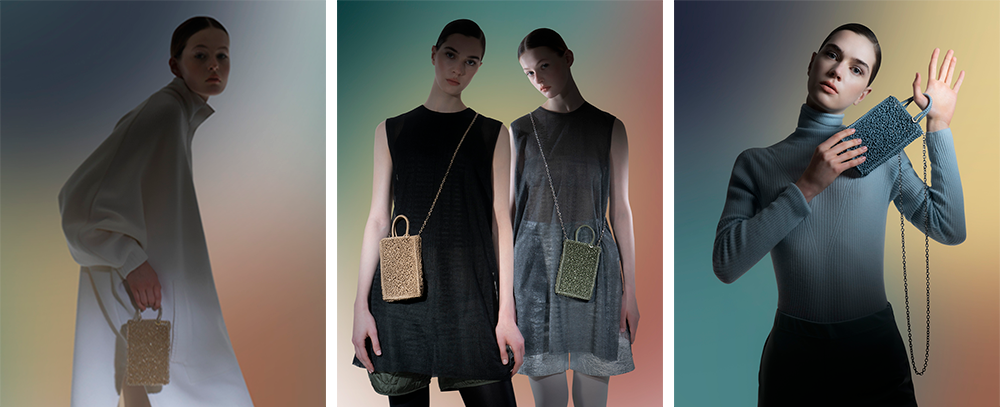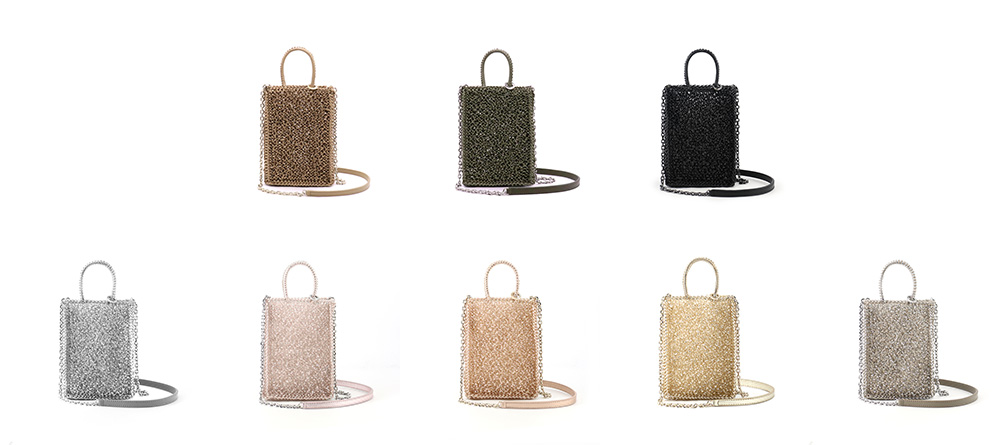 ADESSO MINIATURA
PB 22F N9 ODT
Cammello Opaco 046, Verde Alga Opaco 469, Lava Opaco 897, Argento 351, Cipriagento 375, Oro Cipria 374, Orogento 671, Khakigento 365

Debuted on ANTEPRIMA Fall-Winter 2022-23 Milan Fashion Show, these ADESSO MINIATURA WIREBAGs instantly caught audiences' attention in view of the appealing look and striking shades. The wait is over, and you can finally get your hands on it for styling your Fall-Winter outfit.
SHOP NOW