TOPICS
ANTEPRIMA Fall-Winter 2020-21 DISNEY FANTASIA Capsule Collection
2020.11.13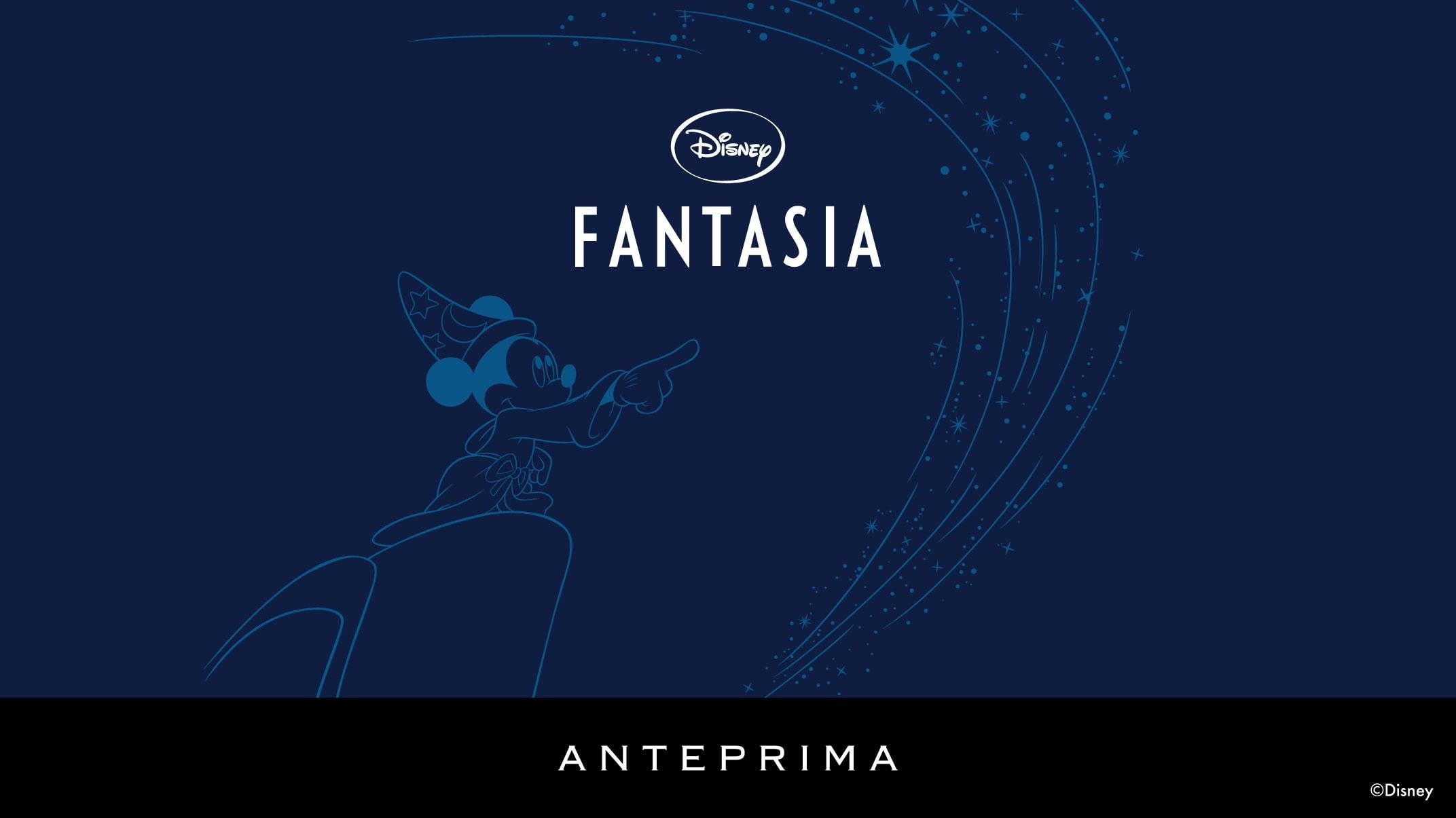 ANTEPRIMA Fall-Winter 2020-21 DISNEY FANTASIA Capsule Collection
In celebration of the 80th Anniversary of Disney's animated masterpiece Fantasia, Sorcerer Mickey Mouse and the Magic Broom from its ever-popular animation shorts, 'The Sorcerer's Apprentice' make fashionable appearance across ANTEPRIMA signatures (Knitwear and Wirebag) to bring the magic of Fantasia to your wardrobe!
Handcrafted in high precision to lively adorn the distinctive Sorcerer Mickey as the jacquard motif on our minimal neo-classic – FLAT LUGGAGE 24/7 tote. Adorned with Swarovski® crystals to imitate the magical sparkle, the distinctive design is the WOW factor to impress and spread happiness to everyone!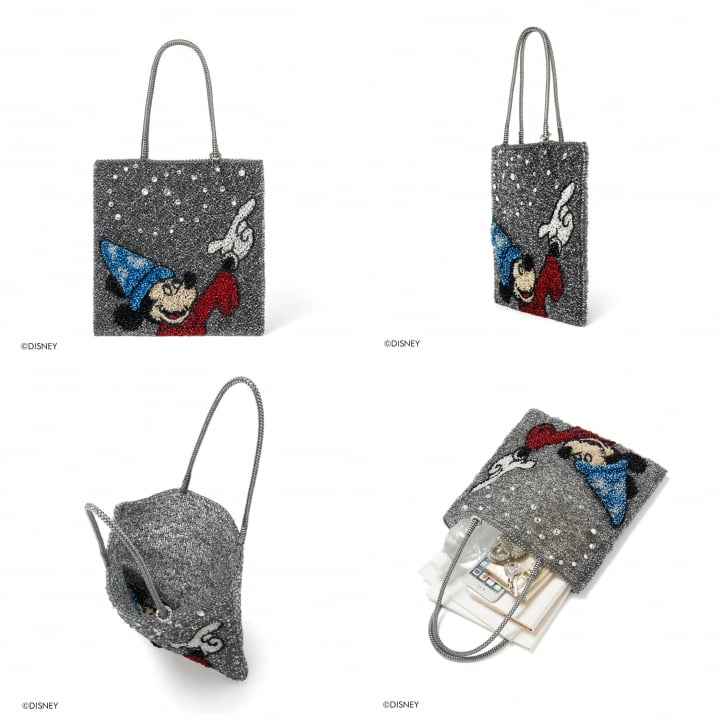 DISNEY FANTASIA PB20FJC1N4 NAVYGENTO 400
Embellished with crystals from Swarovski® and beadings, to outline the beloved Magic Broom as a bag charm to complement any WIREBAG. The versatile design also functions as a brooch to add cheerful vibes to your everyday ensembles.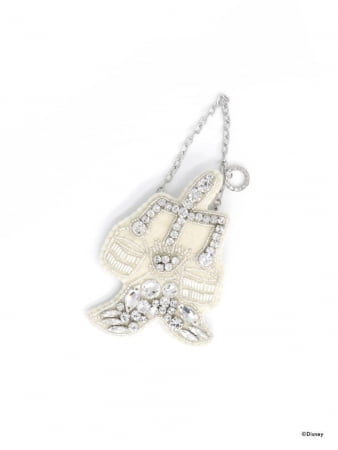 DISNEY FANTASIA PA21SJC292 BEIGE 012
Perfectly captured the magical moment where the Magical Broom is brought to life by Sorcerer Mickey, the silhouette of the legendary Sorcerer Mickey is transformed as intarsia motif on the everyday pullover design, available in 2 monochrome colourways.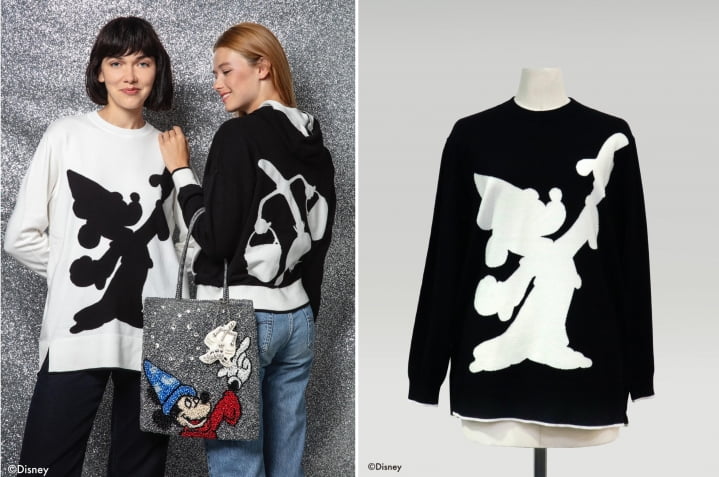 DISNEY FANTASIA (SERIES CREATED BY ANTEPRIMA)
Intarsia Knitted Long Sleeve Pullover AK21S11217 LATTE/NERO 510 (Left)
Intarsia Knitted Long Sleeve Pullover AK21S11217 NERO/LATTE 308 (Right)
Lively Magic Broom has fused the hooded knit jacket with a dose of joyfulness, the fashionable statement piece is deliberately crafted as a reversible design to make it a versatile wardrobe staple to elevate any everyday style.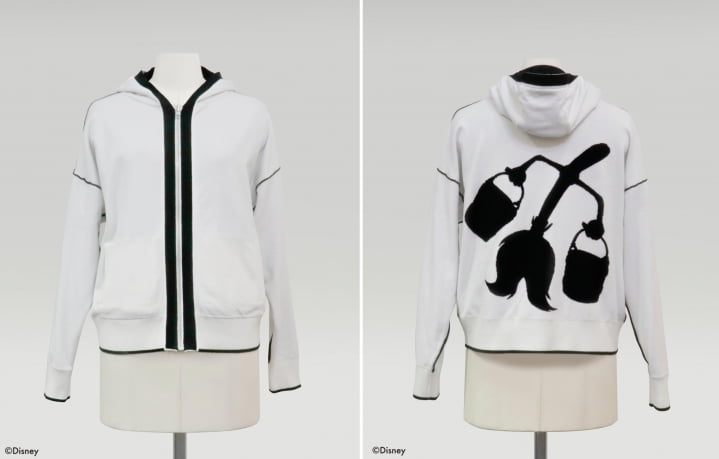 DISNEY FANTASIA (SERIES CREATED BY ANTEPRIMA)
Intarsia Knitted Long Sleeve Hooded Jacket AK21S11110 NERO/LATTE 308
*REVERSIBLE WEAR
Full ANTEPRIMA DISNEY FANTASIA capsule will be available starting from 20th November, 2020 at all ANTEPRIMA, ANTEPRIMA/WIREBAG (WIREBAG only) and SIDEFAME online store.
©Disney