TOPICS
ANTEPRIMA/WIREBAG 2020 DISNEY (SERIES CREATED BY ANTEPRIMA)
2020.02.25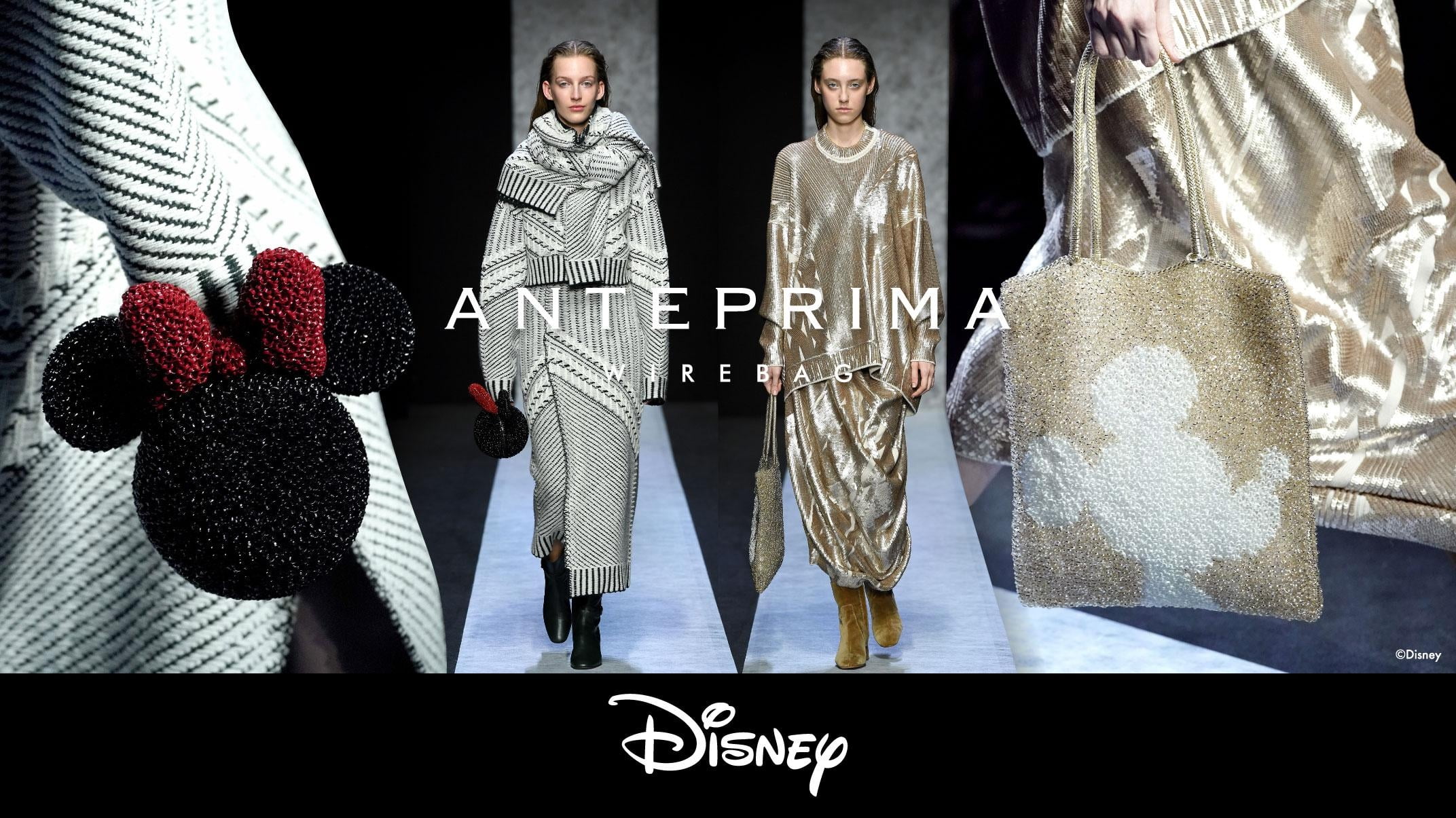 ANTEPRIMA/WIREBAG 2020 DISNEY (SERIES CREATED BY ANTEPRIMA)
After announcing the pre-order launch details in January 2020, we received a very successful outcome and overwhelming responses with a record breaking number of pre-ordered from online store and retail stores, and now is long waited official launch on Feb 22, 2020.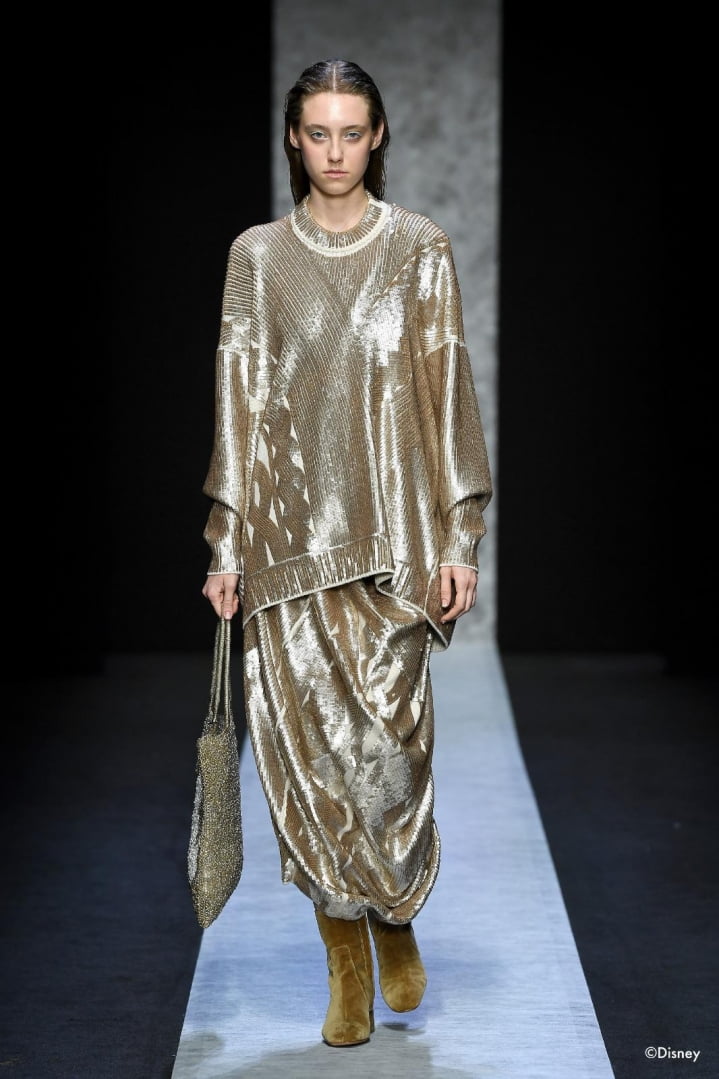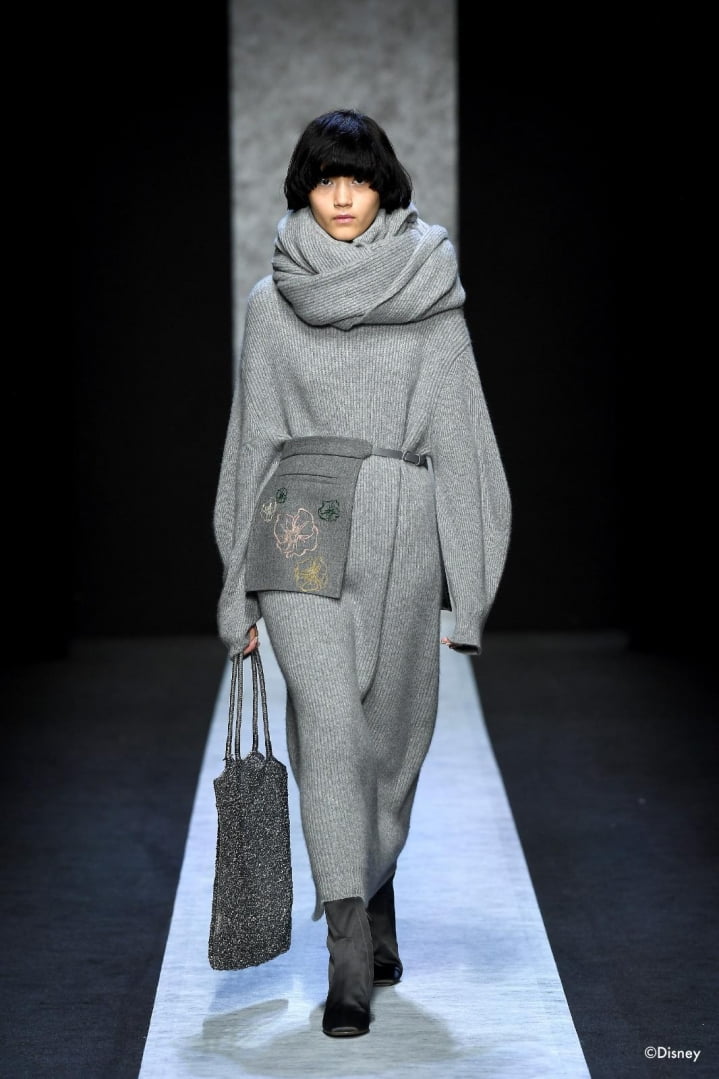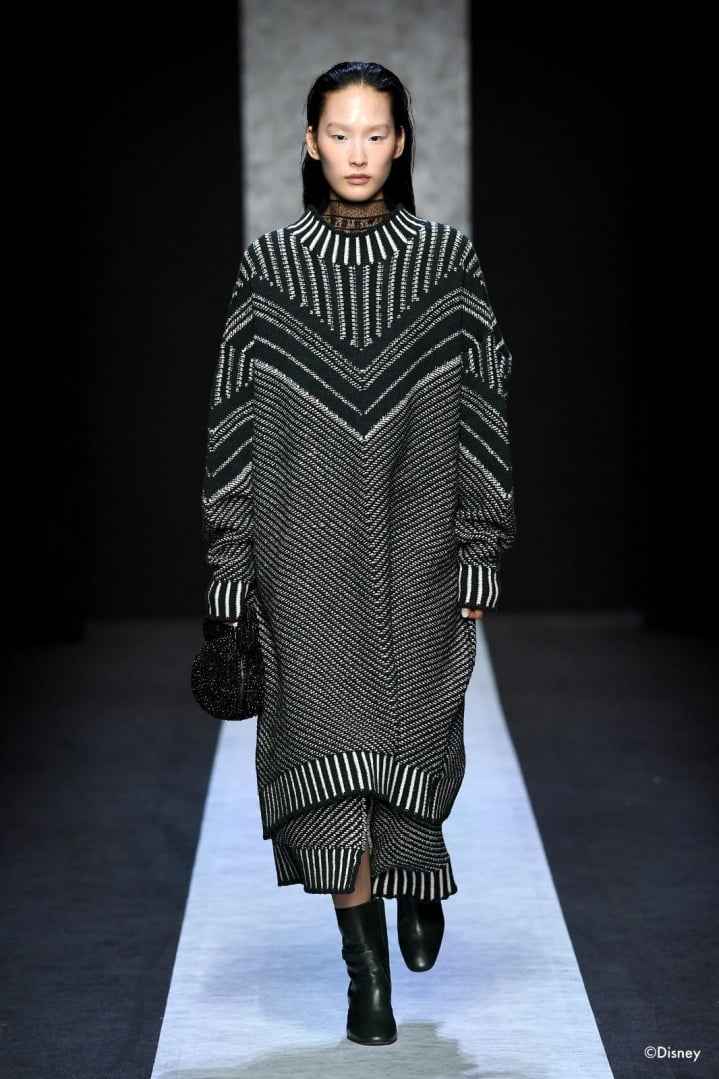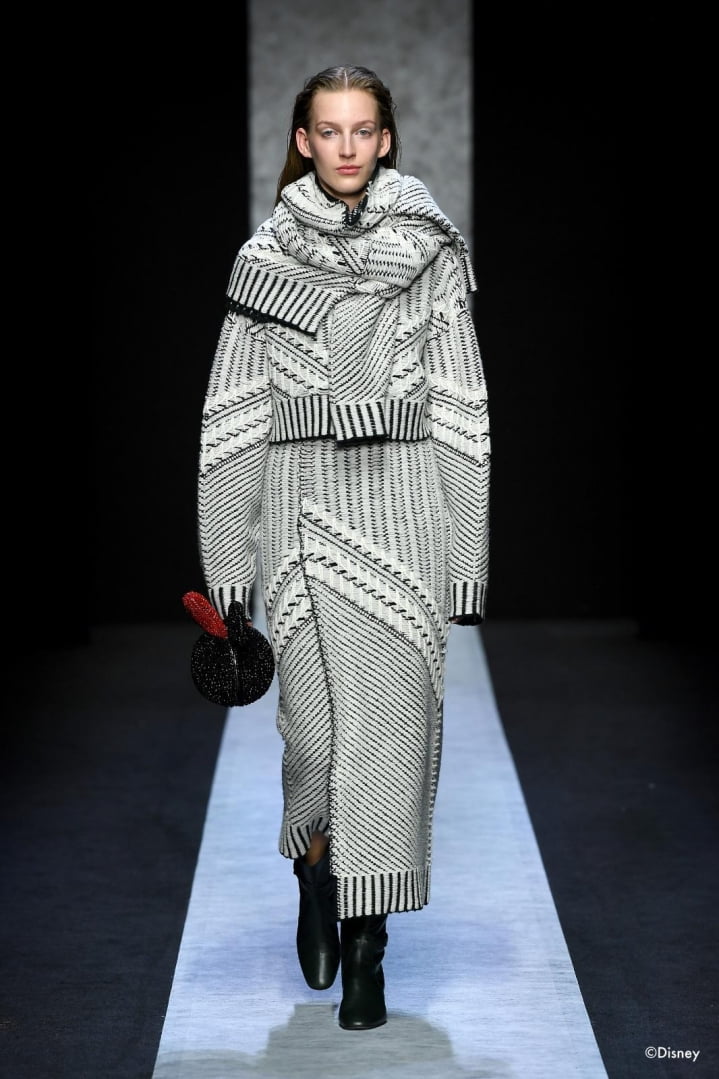 Filled with full dedication, the MICKEY collection has been developed, and four selected stunning bags has been glamorously exposed in our 2020 Fall-Winter Milan Fashion Show to brighten up the Show with extra doses of joyfulness and femininity, followed by several bags available in our commercial line official launching in Feb 22, 2020 in retail stores in Italy, Japan, China, Hong Kong SAR China and Italy.
Starting with the most eye-catching three-dimensional ball-shaped WIREBAG in the face of classic Mickey Mouse and Minnie Mouse in 15.5 cm diameter and its typical color combination of NERO OPACO and ROSSO OPACO/NERO OPACO (coming with 9cm width cute ribbion) was first disclosed in our Fall-Winter 2020 Season Milan Fashion Show, and being incorporated into our commercial line thereafter.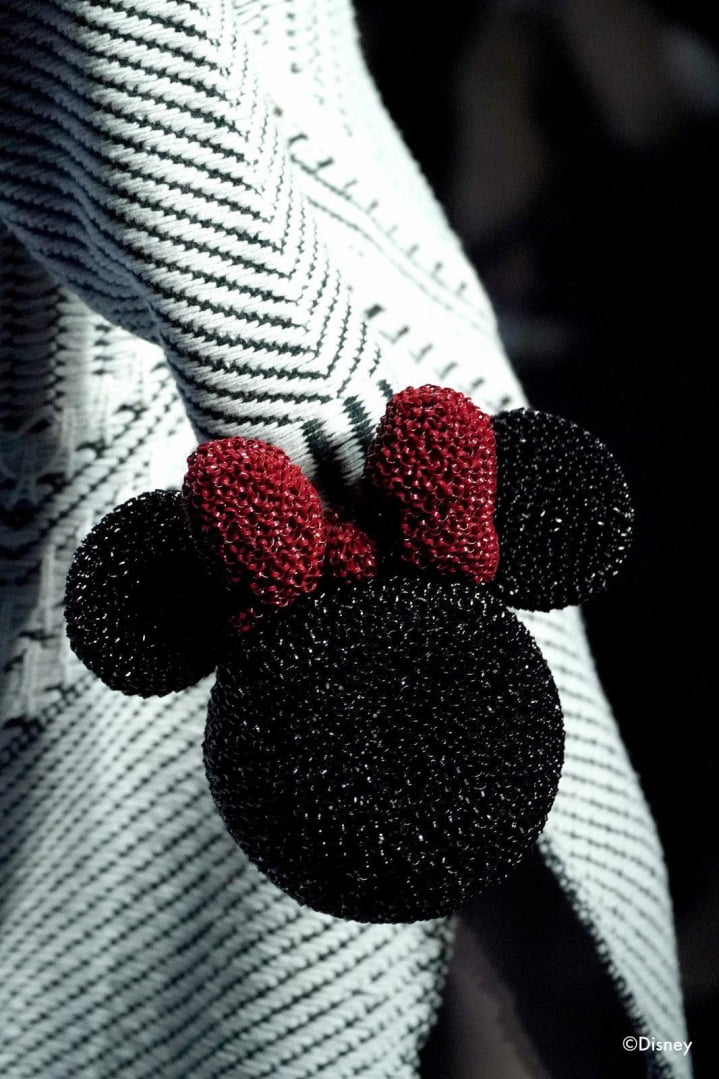 DISNEY PB20SJC6S1 ROSSO OPACO/NERO OPACO 506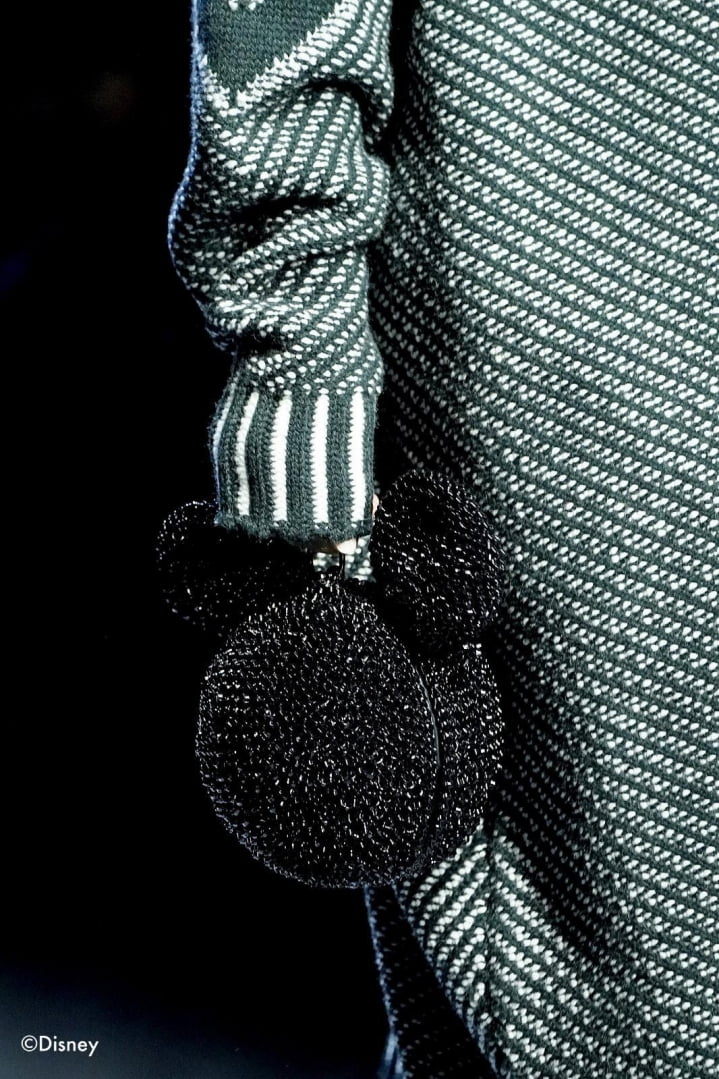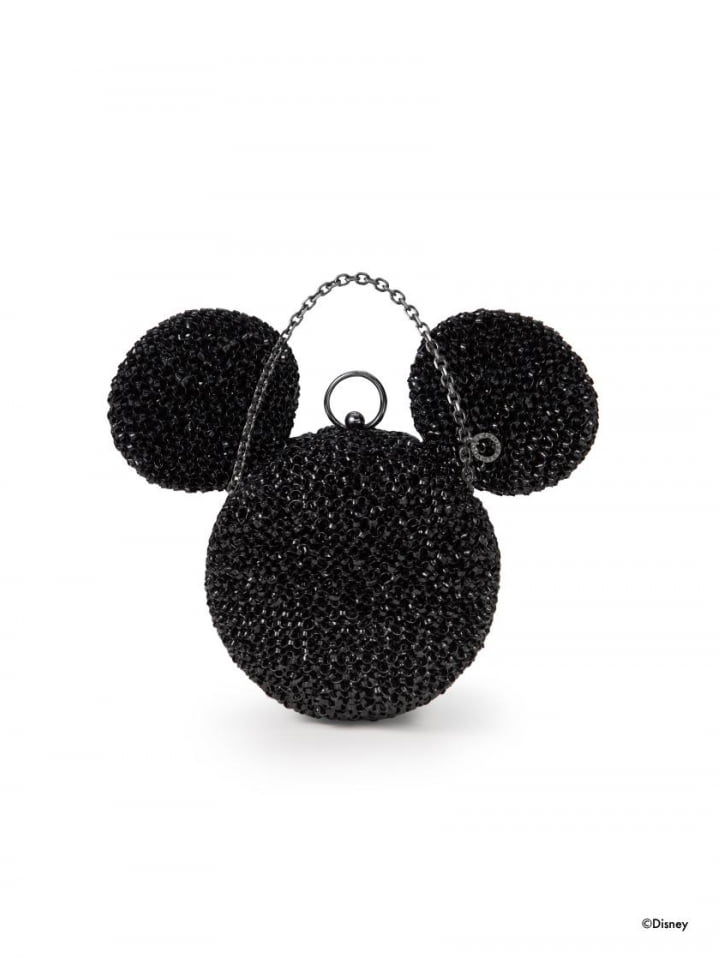 DISNEY PB20SJC6R7 NERO OPACO 145
Moving back to the physical specification, will keep basic designed as FLAT LUGGAGE 24/7, with the interior of W28 x H29cm and the new knitting method of the handle (21cm middle height), it become more comfortable, allows you to transform it from tote bag to a shoulder bag according to own preference. To emphasize the joyfulness of Mickey, we created another style with more colorways to give a splendid range of this collection!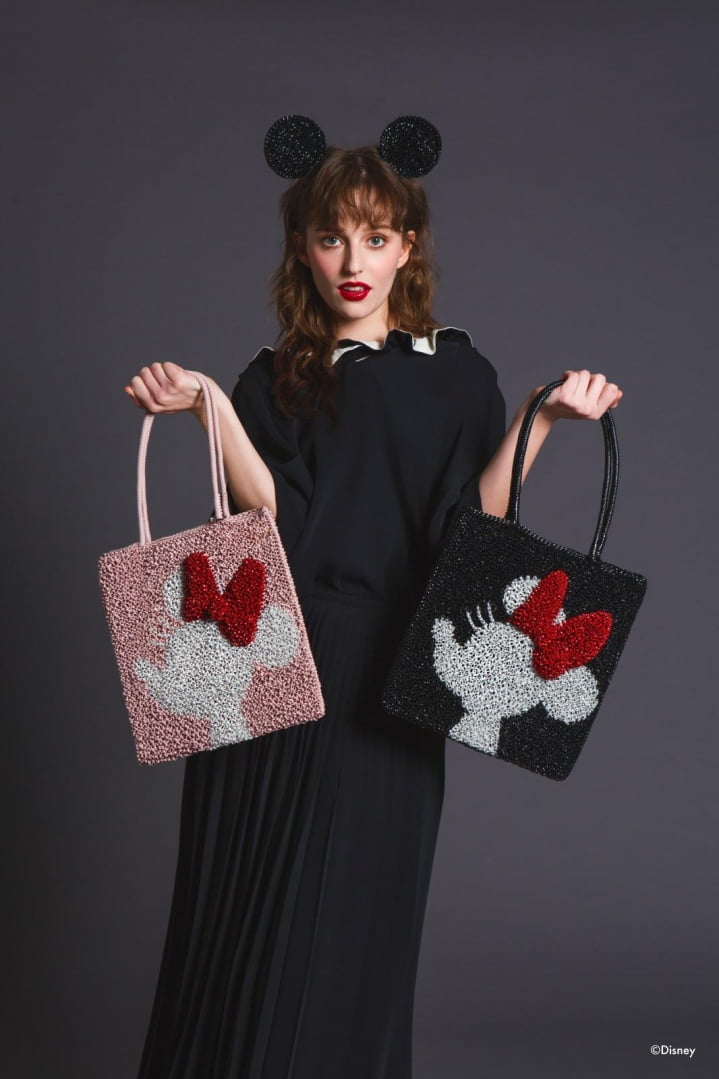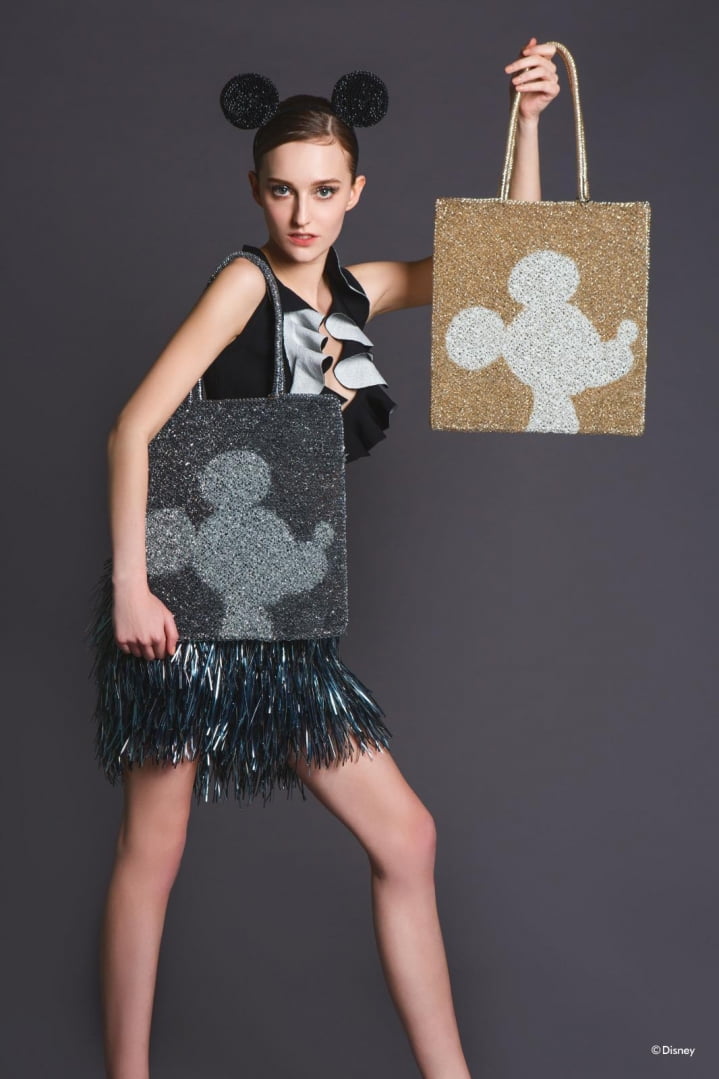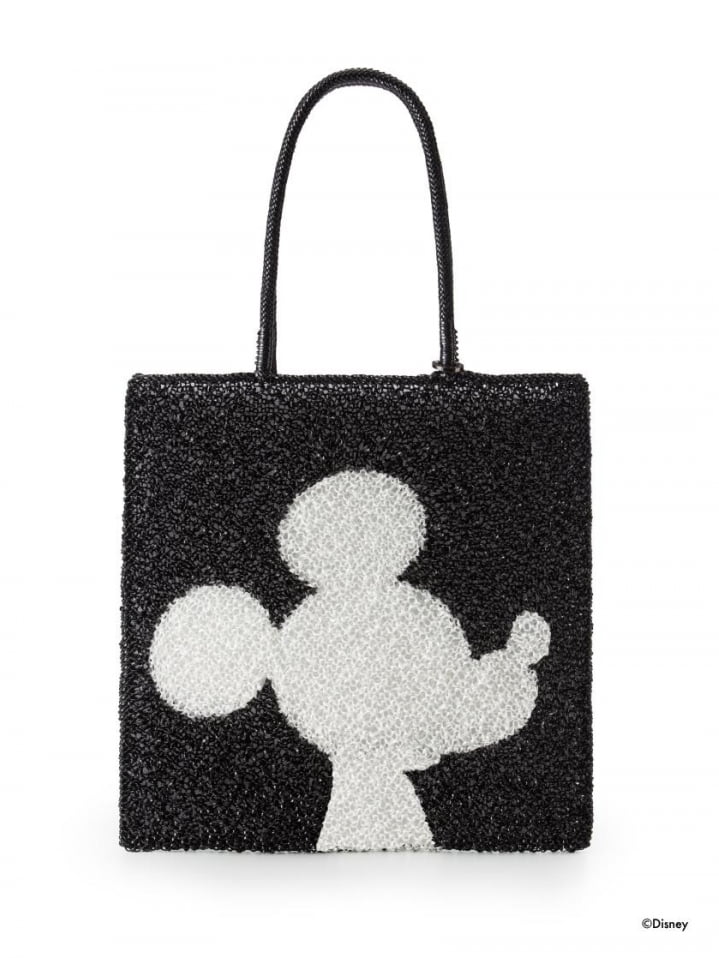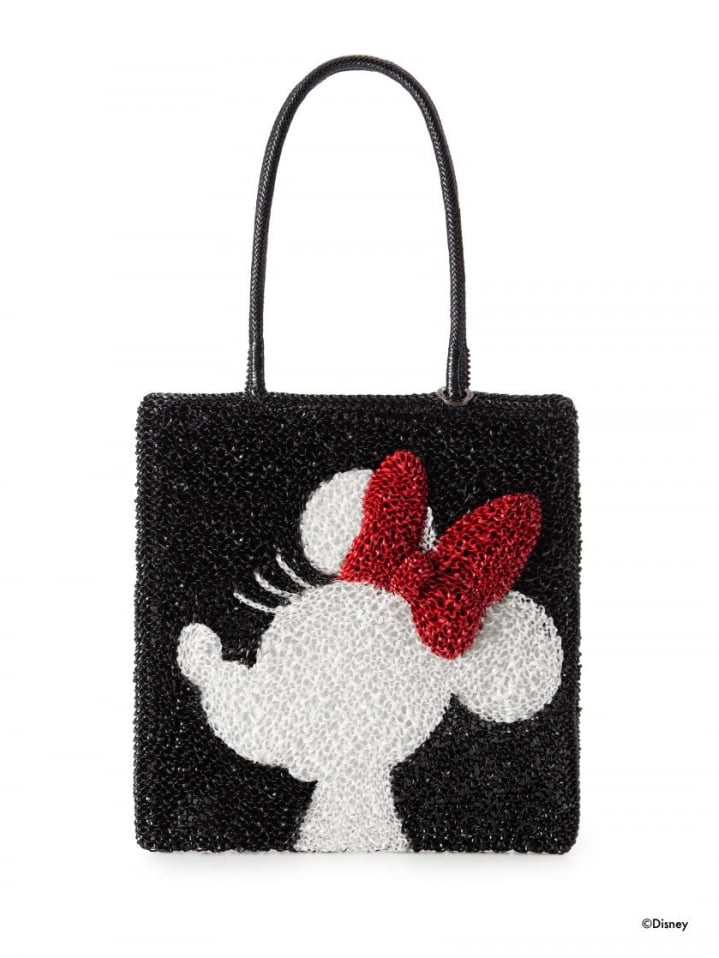 DISNEY PB20SJC0BF LATTE METALLICO/NERO OPACO 308 (Left)
DISNEY PB20SJC0BF ROSSO OPACO/LATTE METALLICO/NERO OPACO 473 (RIght)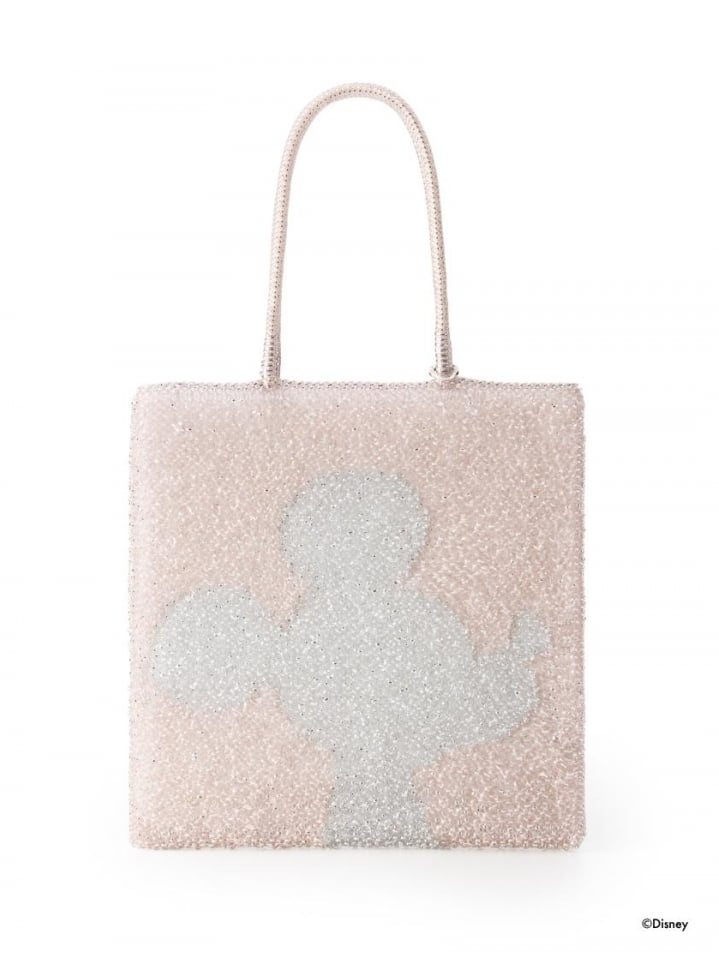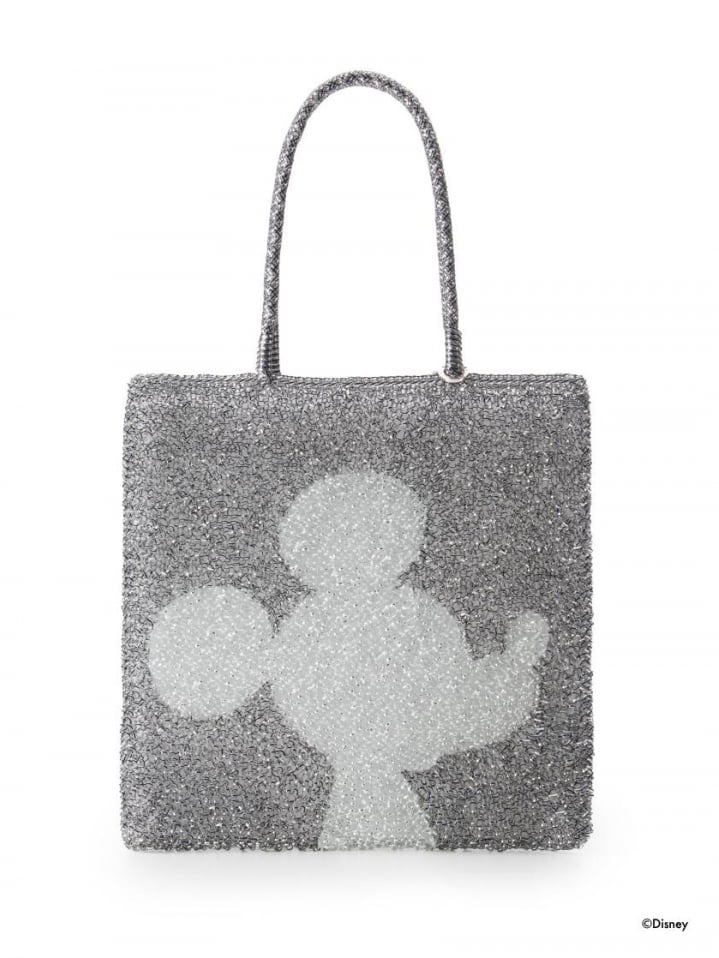 DISNEY PB20SJC1L4 ARGENTO/CIPRIAGENTO 433 (Left)
DISNEY PB20SJC1L4 ARGENTO/NAVYGENTO 434 (Right)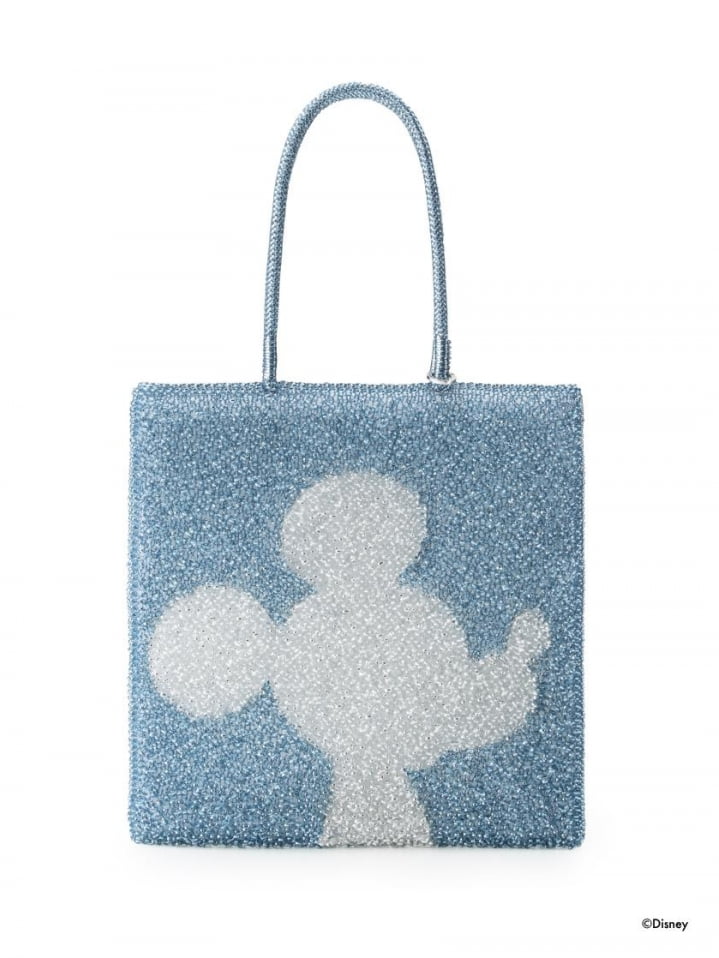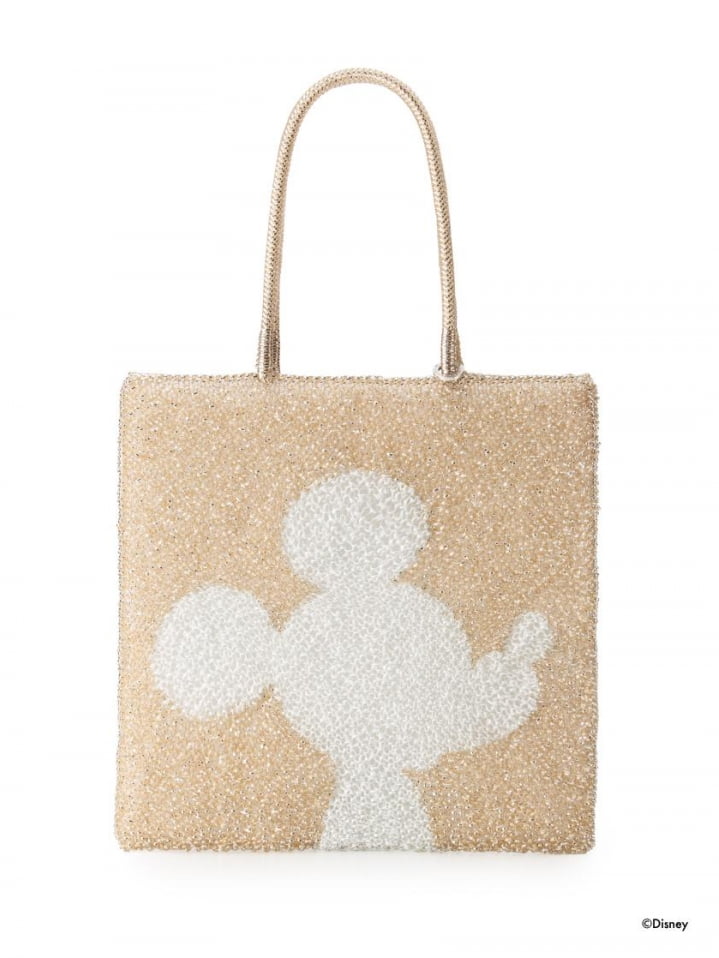 DISNEY PB20SJC1L4 ARGENTO/ZAFFIRO 435 (Left)
DISNEY PB20SJC1L4 LATTE MATALLICO/OROGENTO 826 (Right)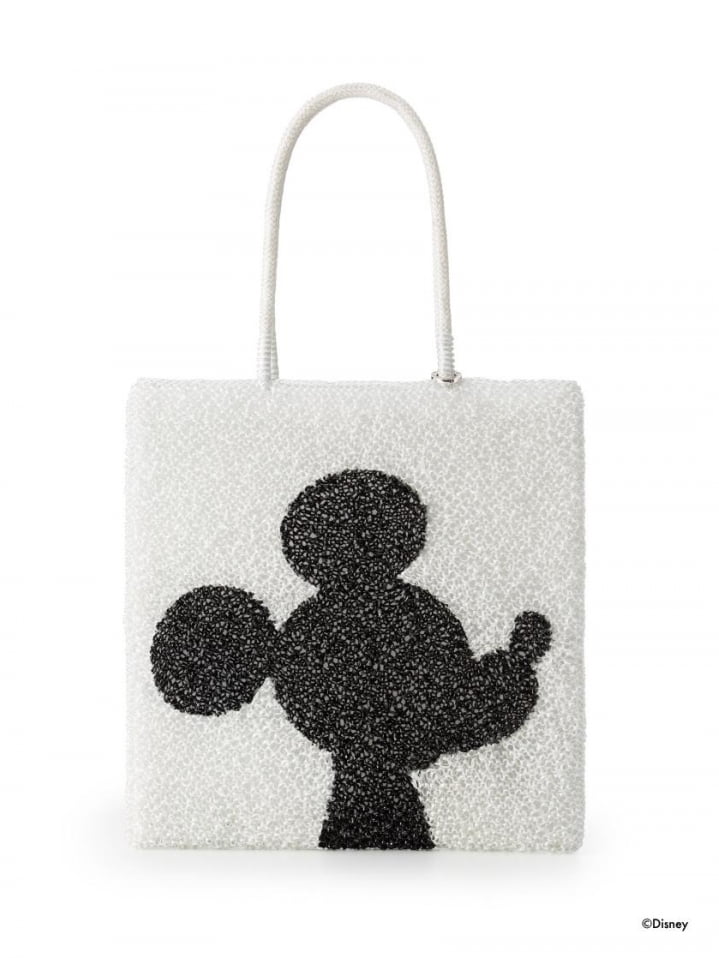 DISNEY PB20SJC1L4 NERO OPACO/LATTE METALLICO 436
ANTEPRIMA/WIREBAG 2020 DISNEY (SERIES CREATED BY ANTEPRIMA) is available on 22 February, 2020 at all ANTEPRIMA, ANTEPRIMA/WIREBAG and SIDEFAME online store!
©Disney