NEWS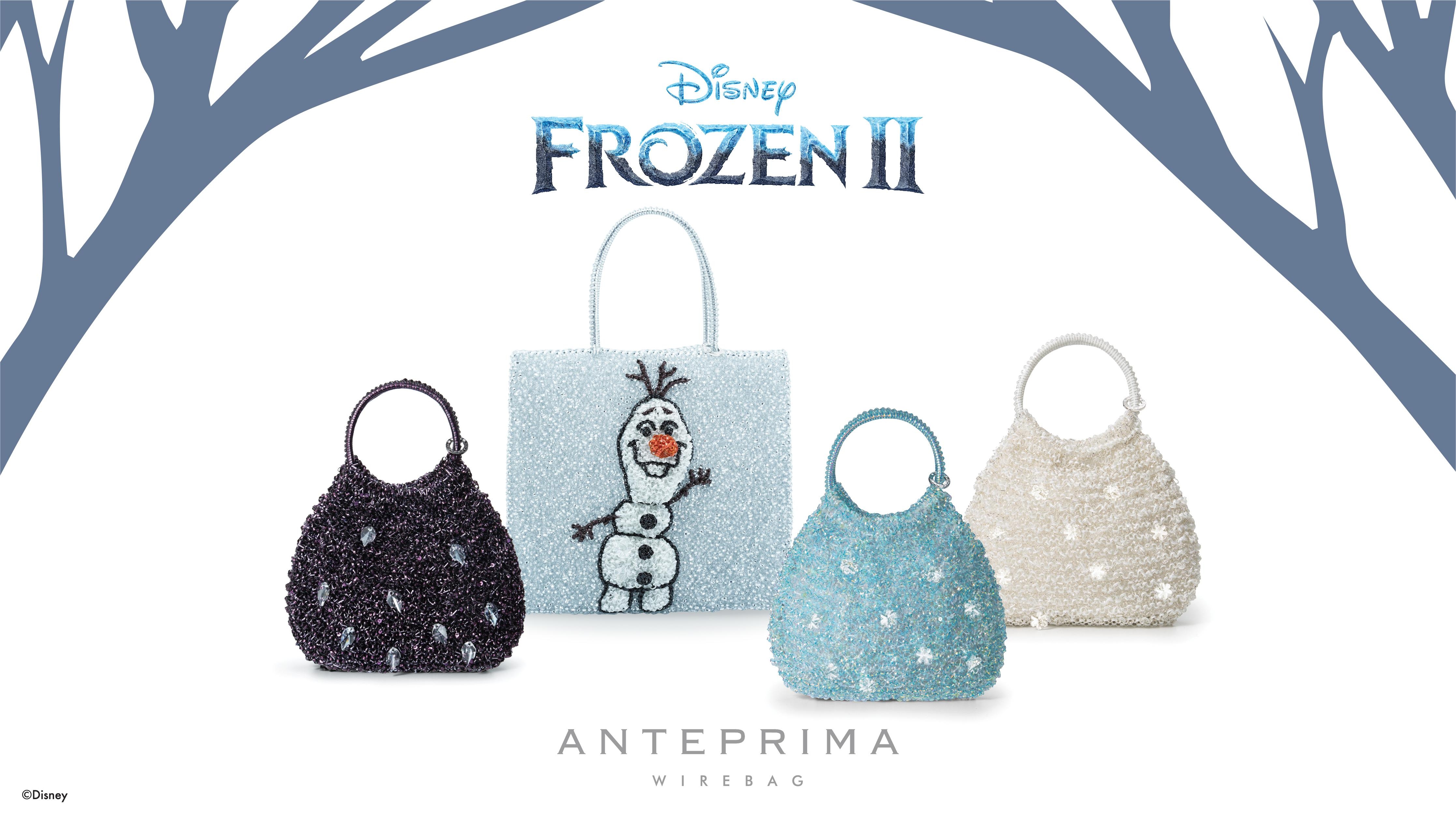 ANTEPRIMA Fall-Winter 2019 Disney Frozen Capsule Collection
2019.11.04
ANTEPRIMA Fall-Winter 2019 Disney Frozen Capsule Collection
The enchanted adventure returns in sparkle

This fall, ANTEPRIMA features the global blockbuster hit – Disney's FROZEN 2 as capsule collection for the first time. The characters made a sparkling return with their signature features fused into ANTEPRIMA's classic WIREBAGS to bring elegance into life.
Elegant rendition of classic STANDARD WIREBAG bell shape dazzled with Snowflake crystals from Swarovski®, the design comes in graceful shades of icy white and blue that are inspired to fit for the Snow Queen.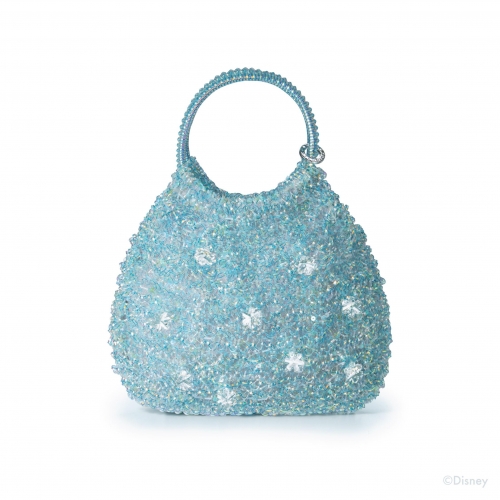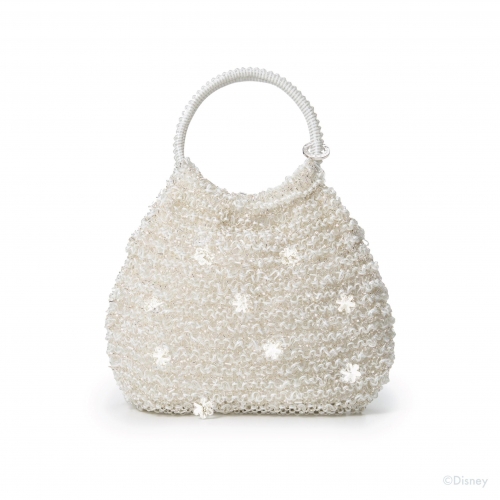 Featuring Queen Elsa
The WIREBAG dressed in chic purple was inspired from Princess Anna's gown and enriched with autumnal Swarovski® leaf crystals to exude the charming temperament of Princess Anna.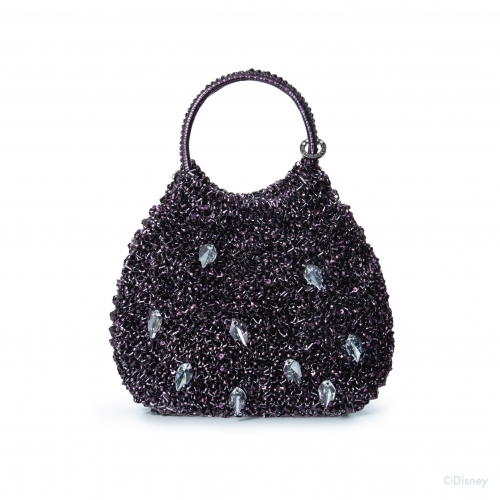 Featuring Princess Anna
Everyone's favourite snowman - Olaf made an adorable take and lively adorns on our bestselling STANDARD WIREBAG TOTE as an eye-catching statement piece to stay smiling and waving 24/7 – smiles guaranteed!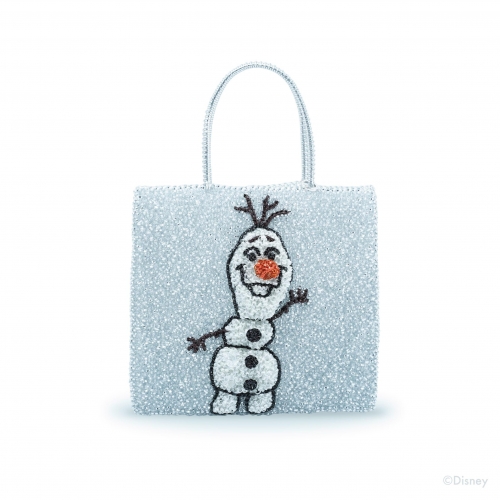 Featuring Olaf
ANTEPRIMA | FROZEN 2 capsule will be available for pre-order starting from 10th November, 2019 at all ANTEPRIMA, ANTEPRIMA/WIREBAG and SIDEFAME online store and launch officially on 20th November, 2019.