NEWS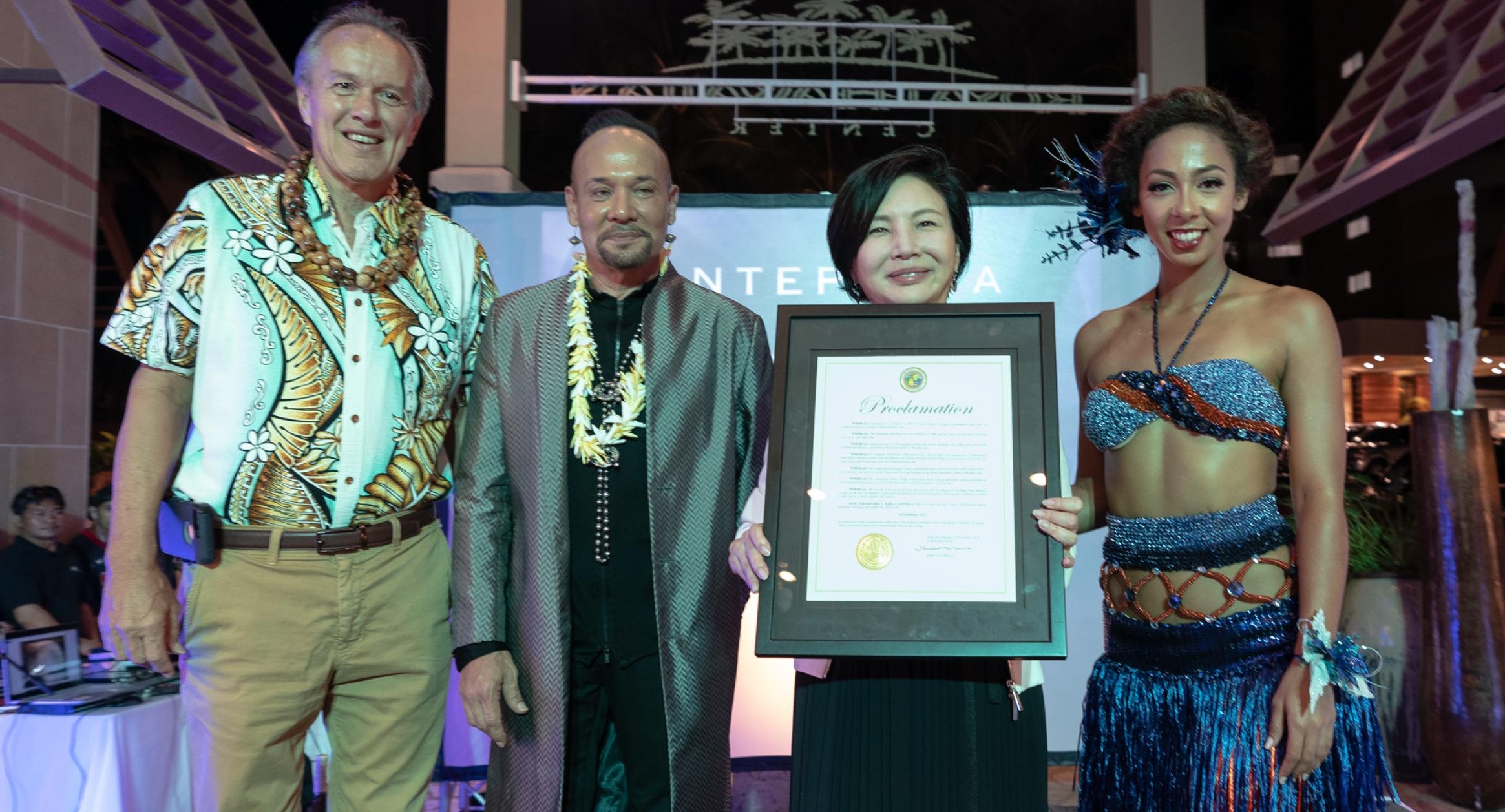 ANTEPRIMA WIREBAG Hawaii Store Renewal Event and Charity Auction
2018.12.06
ANTEPRIMA WIREBAG Hawaii Store Renewal Event and Charity Auction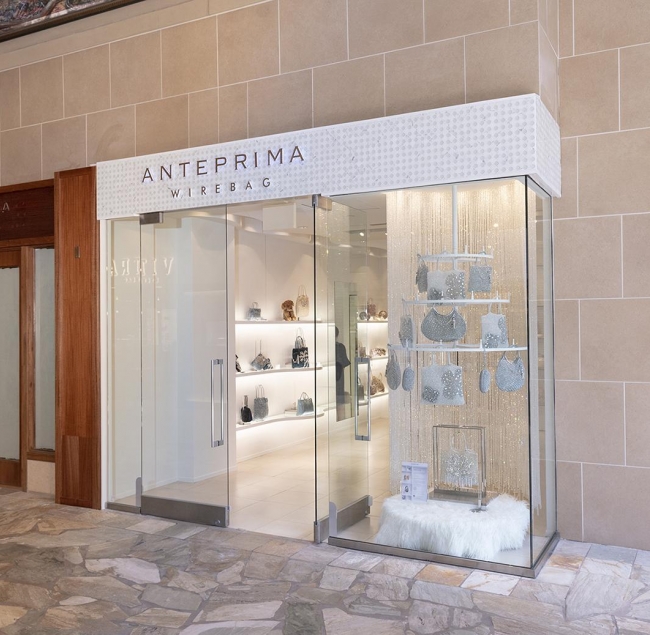 In celebration of ANTEPRIMA 25th Anniversary and a renewal of ANTEPRIMA WIREBAG Hawaii store, a special invitation-only event was hosted on November 29, 2018 at Royal Hawaiian Center, Bldg. B, Level 1.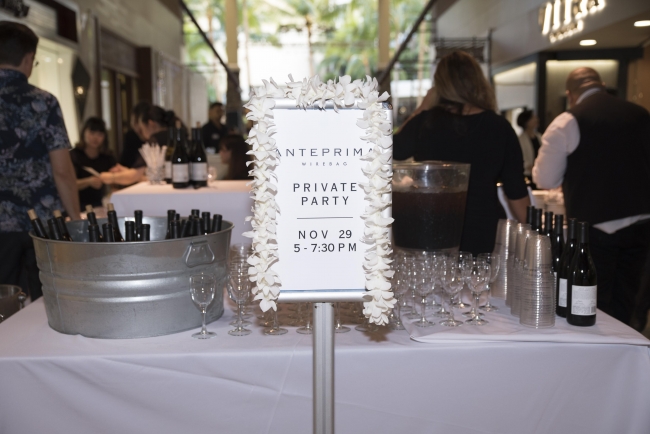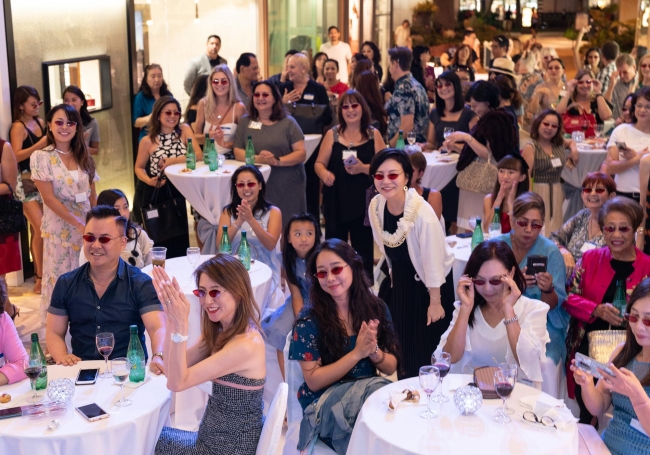 We are pleased to share that November 29, 2018 is "ANTEPRIMA DAY" in Hawaii. Max Sword, Head of Police Commissioner of Hawaii, has proclaimed November 29, 2018 as "ANTEPRIMA DAY" as recognition of ANTEPRIMA's contributions to both the fashion community and the people of Hawaii. It has been one of most honorable milestones over the brand history and a day to remember. We will continue to uplift our product to its highest quality and make a difference to the society!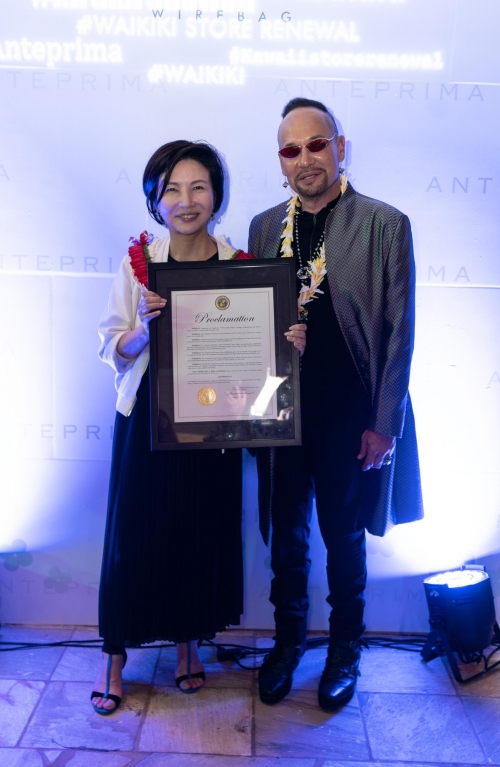 In addition to this special event, we have announced an unprecedented collaboration with a native Hawaiian artist – award-winning Kumu Hula and jewelry/fashion designer, Sonny Ching. An extraordinary art piece was made with unique ANTEPRIMA wire cords and enchanting embellishments. The wearable art piece has been unveiled at the special invitation-only event at ANTEPRIMA WIREBAG Hawaii store on November 29, 2018, at 7 p.m. Hawaii time at Royal Hawaiian Center.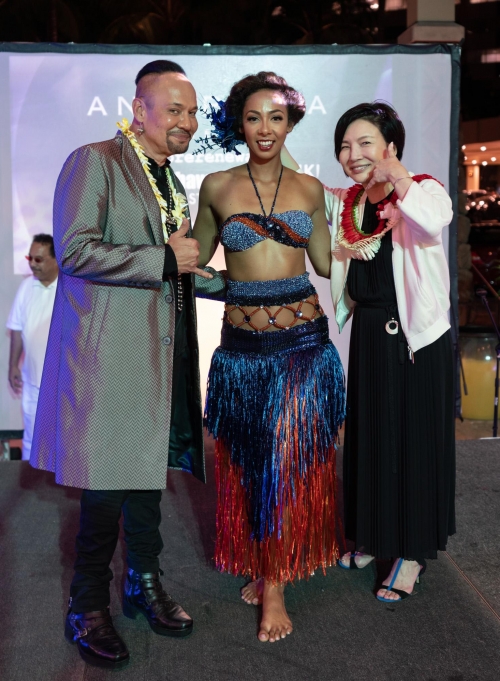 The ANTEPRIMA x Sonny Ching one-of-a-kind collaboration garment is now available for global charity auction, continuously through January 12, 2019, at 11:59 p.m. Hawaii time.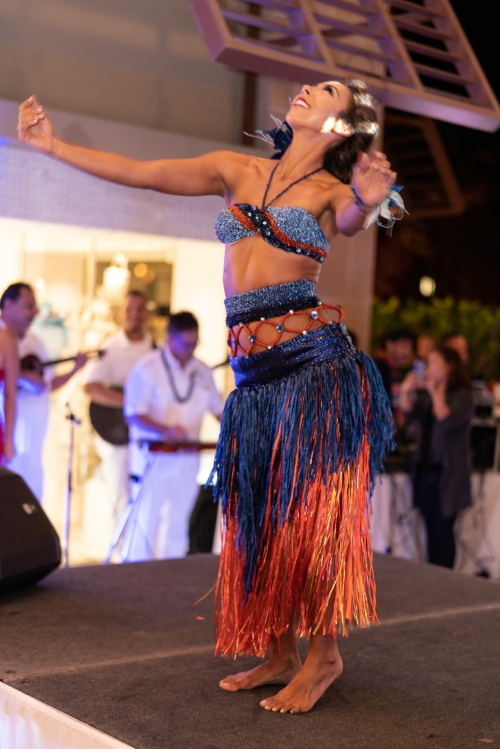 Interested parties please go to the auction site at www.anteprimahawaiiauction.com. The winning bidder will be directly contacted by phone. All proceeds will go towards Kapi'olani Medical Center for Women & Children in Honolulu, Hawaii.
Please support us and bid generously to make a change! Place your bid now at www.anteprimahawaiiauction.com.