NEWS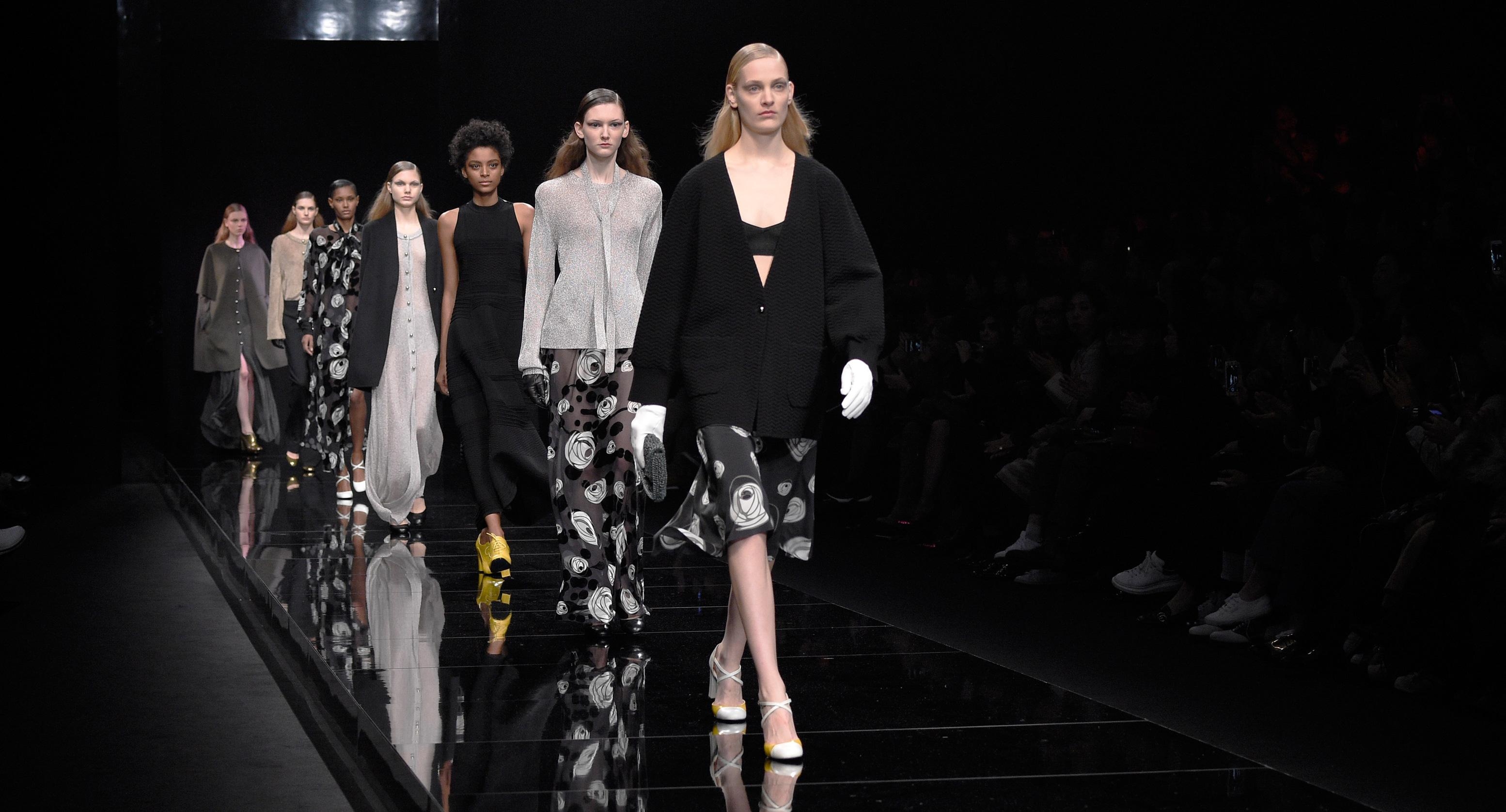 ANTEPRIMA Fall/Winter 2016-2017 Milan Fashion Show
2016.02.25
ANTEPRIMA Fall/Winter 2016-2017 Milan Fashion Show
- Date: February 25th, 2016
- Time: 2pm
- Venue: Palazzo Del Senato
MOD NOUVEAU
Live in contemporary nostalgia
With romance and strength
With contrast and drama
Feel the elegant folds of roses.
Colours blossom with love
Verde, viola, giallo, khaki, whites and greys
With caresses of fine silks and cashmere
Soft and softer.
Rediscovered classic silhouette
Fitted, graphic, long, short and mid-calf
Always Jackie O.
Stride in poise
With shoes that trick your senses
And be mesmerized.