NEWS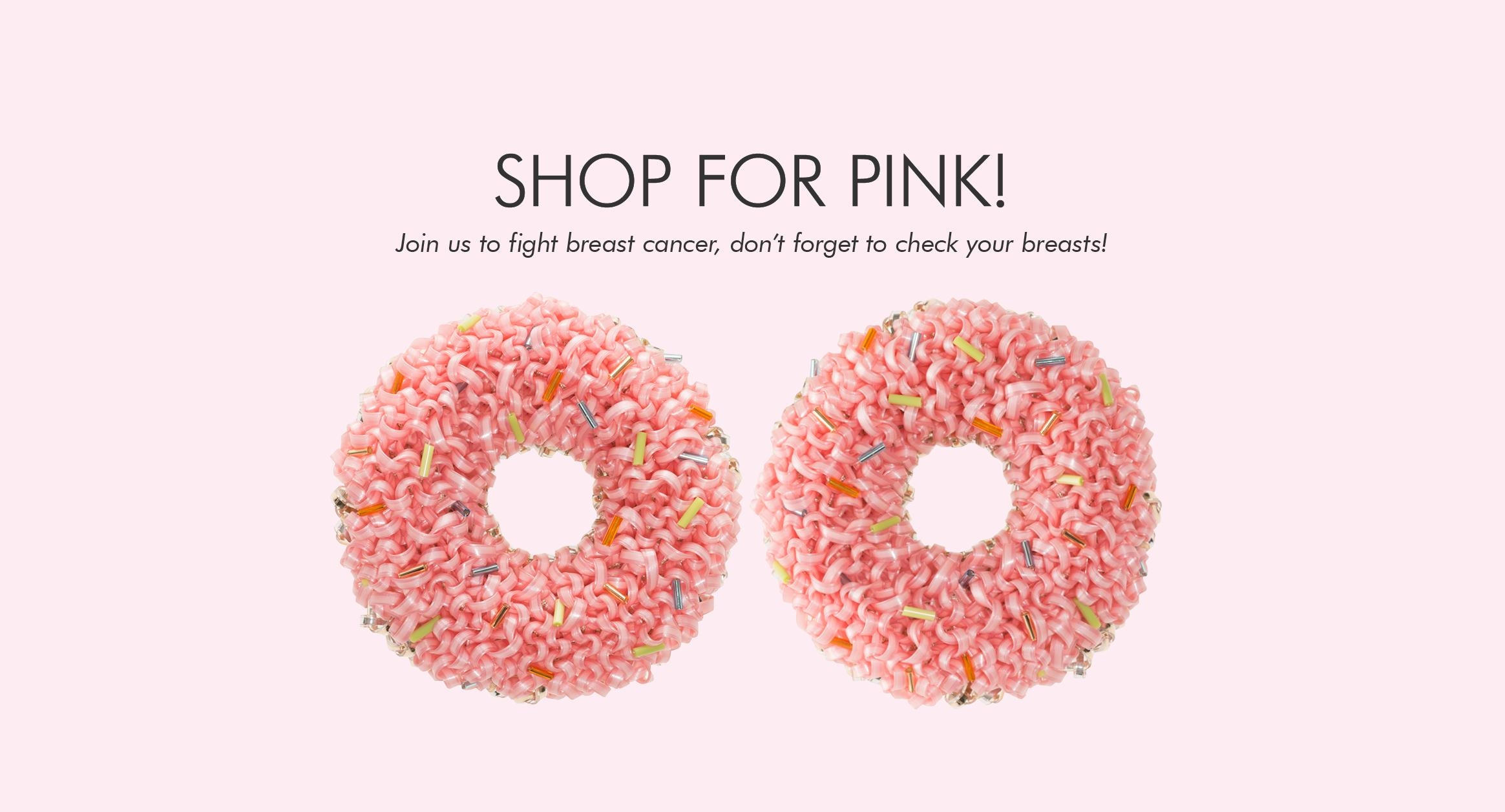 Going Pink this October for Breast Cancer Awareness
2015.10.01
Going Pink this October for Breast Cancer Awareness
ANTEPRIMA invites women from all over the world to get together in an effort to draw attention, increase awareness and raise funds in the battle against breast cancer during October, the global Breast Cancer Awareness Month.
In Japan, Creative Director Izumi Ogino is honored to be invited by The Peninsula Tokyo to participate in "The Art of Pink" for a fashion-forward photograph exhibition in the hotel lobby. Six pink wirebags, Hello Kitty, My Melody wirebags, together with her exclusive pink creations including a panda, dog, pig and monkey complete "The Art of Pink" wirebag collection.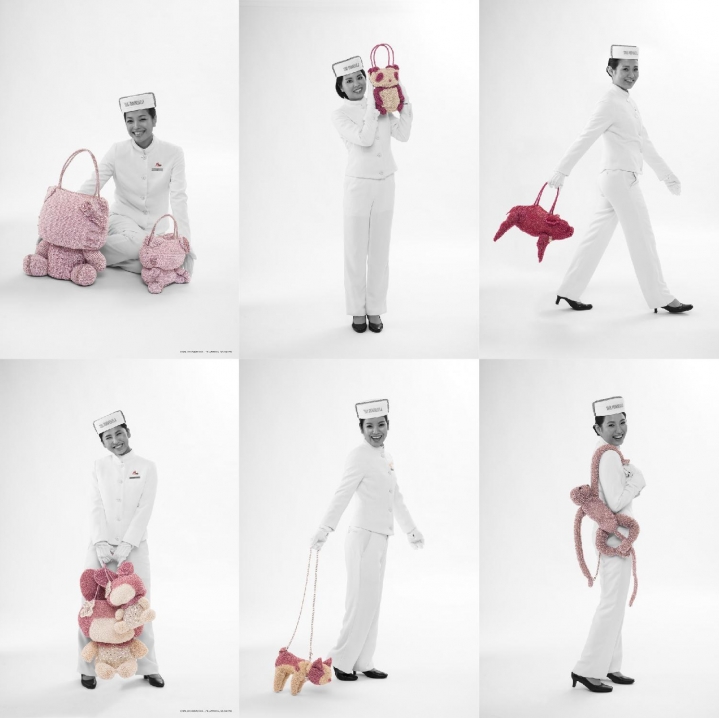 Izumi is a featured castee and artist for Keep a Breast Japan. Her Breast Cast Art will be exhibited in ANTEPRIMA OMOTESANDO HILLS and ANTEPRIMA/WIREBAG ROPPONGI HILLS in October.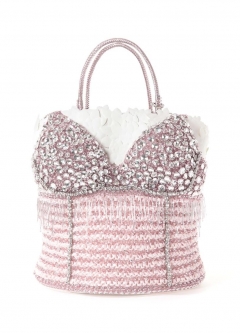 ANTEPRIMA also works hand in hand with Hong Kong Cancer Fund to participate in Shop for Pink for Pink Revolution.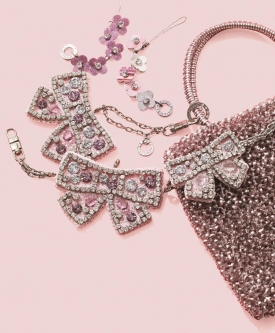 A limited edition Notte Intima Wirebag is returning with the fun and playful spirit of the brand. Specially crafted in baby pink color, this bustier bag is promised to drive the awareness to fight against breast cancer.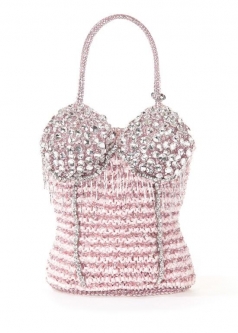 Throughout the month, part of the proceeds from the sale of pink items and the limited edition Notte Intima will be donated to Keep a Breast, Japan and Pink Revolution, Hong Kong Cancer Fund.