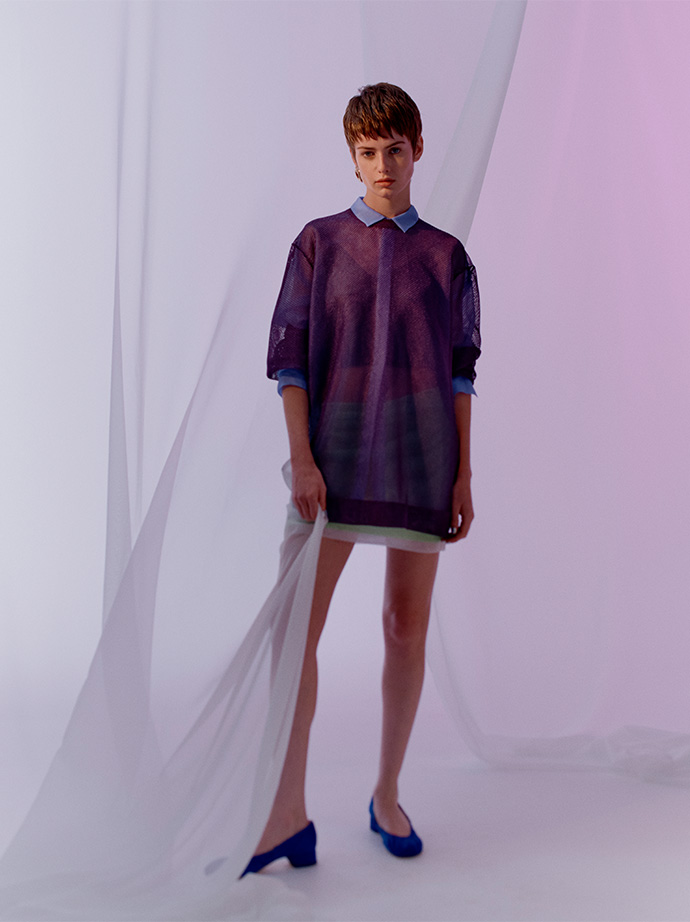 ANTEPRIMA
Founded and creatively directed by Izumi Ogino, ANTEPRIMA is a collection of timeless, effortless and sophisticated collection designed for modern women to last, season after season; ageless and borderless, where minimalism takes centre stage with quality textures such as the brand's DNA knit wear, loose silhouettes and refined details. ANTEPRIMA finds empowerment, inner strength and confident in essential shapes and tonal hues that form the basis of a classic wardrobe.
Inspired by Izumi's wide array of life experiences, travel and exposure to fashion and art from around the world, she saw the need to create a brand that is both versatile and timeless for smart stylish women of all ages and backgrounds; Women who draw their own lives.
Embodying her own taste of style, Izumi designed collection that are feminine with sporty edge, classic yet modern, and simple – with a pop of personality.
Smart, Precious with LOVE from ANTEPRIMA.